Are you ready to embark on a digital journey that will leave your visitors mesmerized?

If you are looking to improve your business's online presence, then let's build a virtual masterpiece that captivates your audience and keeps them coming back for more.
Looking for Some Fact?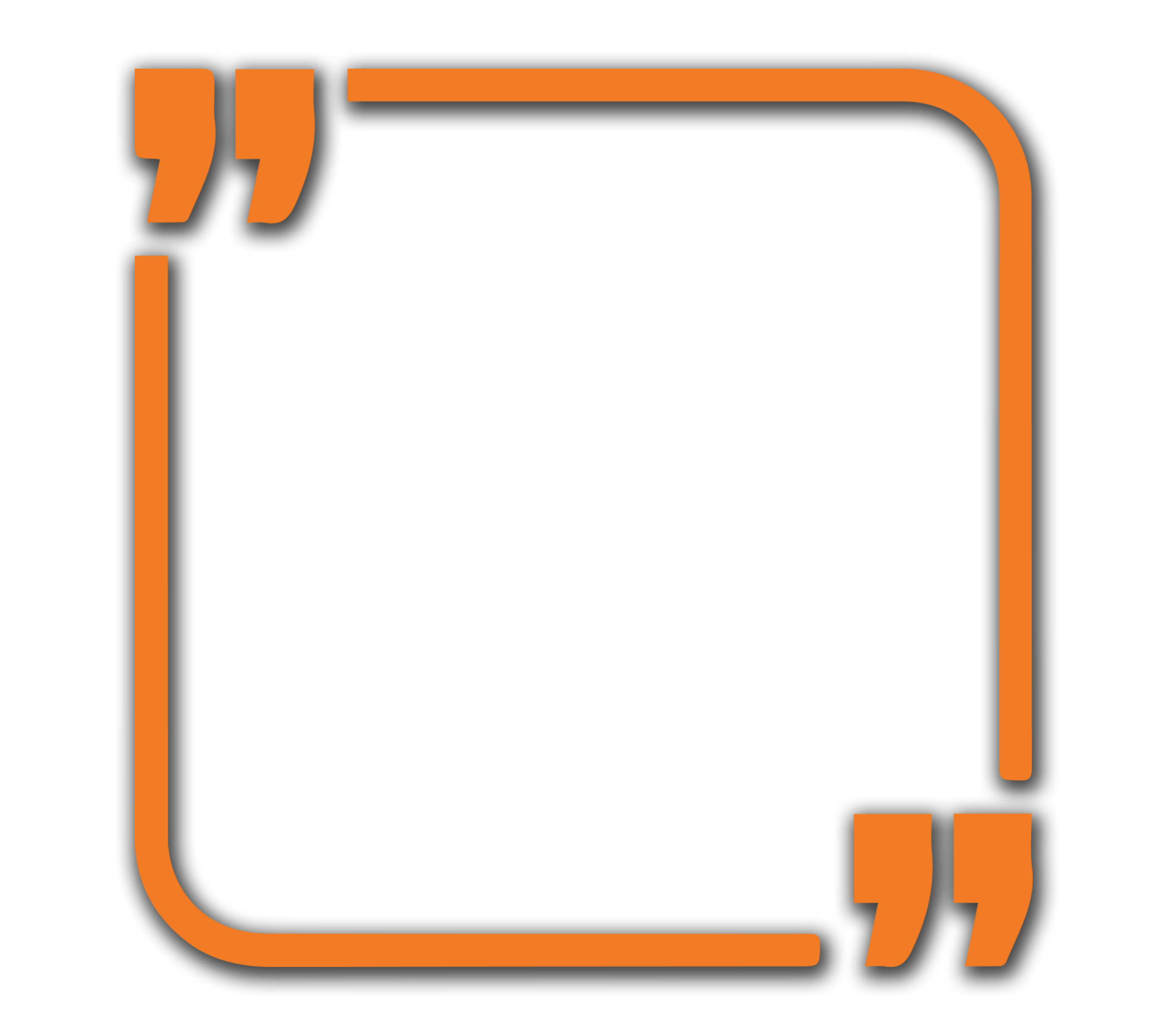 Fact Figures
A study by HubSpot found that business with a website generate 55% more leads than businesses without a website. IKEA saw a 30% increase in online sales after launching their new website whereas Nike saw a 15% increase in website traffic after launching their new mobile-friendly website.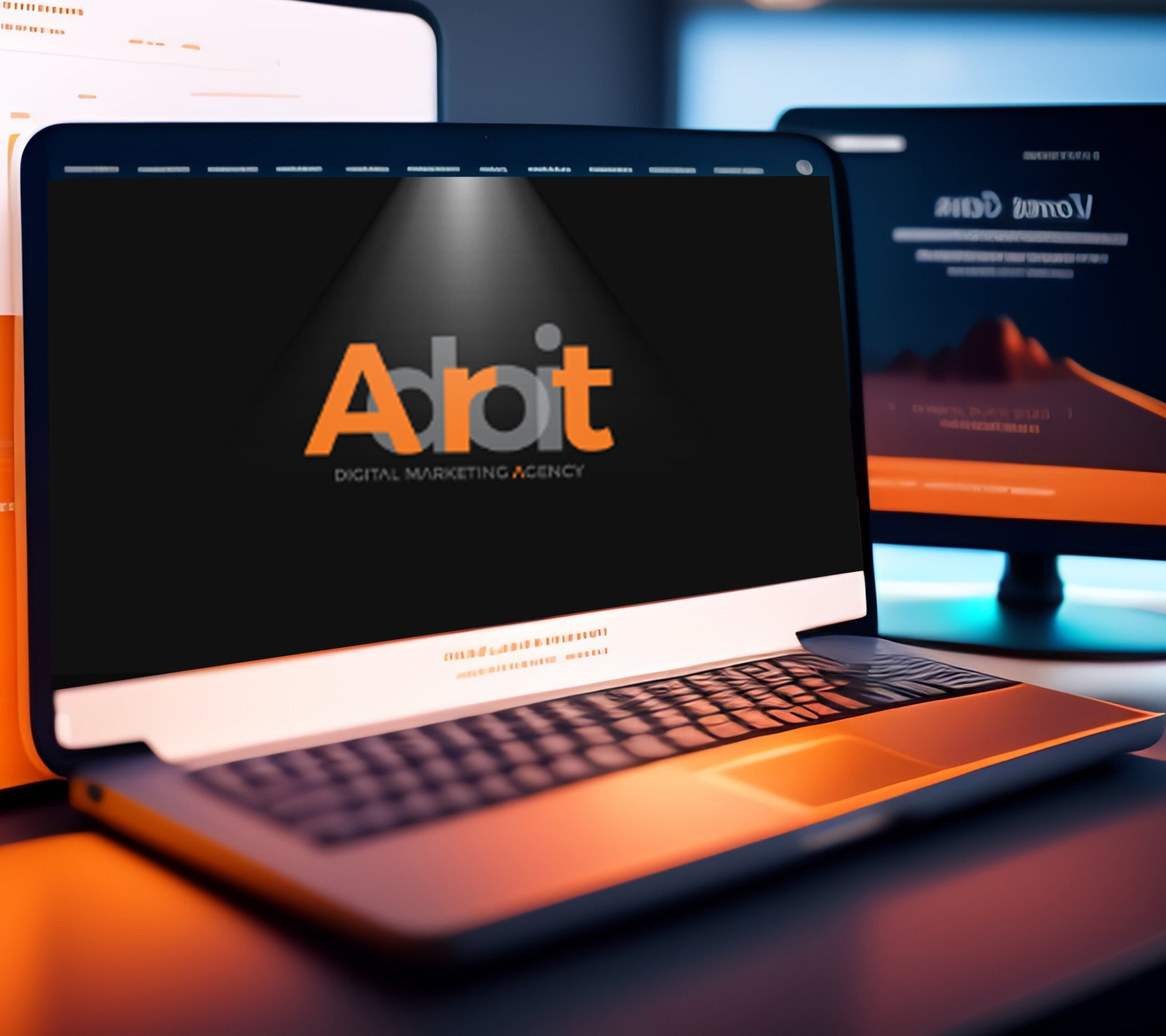 Imagine a website that not only looks stunning but also functions flawlessly. Can you picture your brand's online presence reaching new heights? Welcome to Adroit's Web Design & Development Wonderland where we turn your digital dreams into reality!
Are you facing similar challenges?
It is important to have a clear understanding of what the website is supposed to do and who the target audience is before you start designing or developing it. Otherwise, you may end up with a website that does not meet your needs or that is not user-friendly
Slow-loading website/website latency
We offer Expert Techniques to Rev Up the Loading Speed of Your Website for Seamless User Experiences.
Selection of right technology
There are many different technologies that can be used to build a website, and the right choice will depend on your specific needs. For example, if you need a website that is highly scalable, you will need to choose a different technology than if you need a website that is simply informative.
Why Are Visitors Leaving Your Website Too Soon? At Adroit we master the Art of Engagement and our proven Strategies to Tackle High Bounce Rates and Keep Visitors Hooked to Your Website.
Security is a major concern for businesses with an online presence. It is important to take steps to secure your website from hackers and other malicious attacks.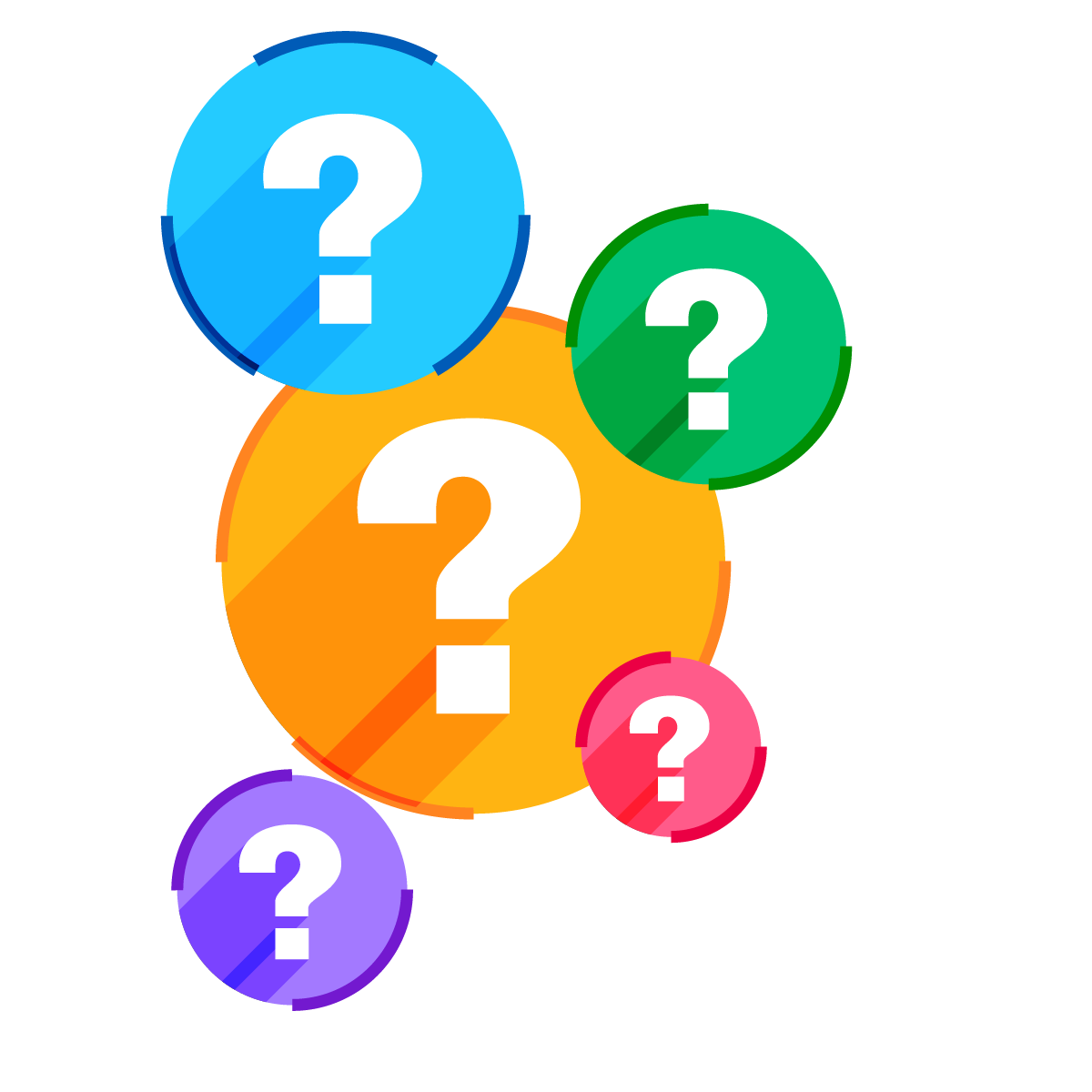 FAQS
Q: How can Adroit help me create a website that stands out from the competition?
A: At Adroit, we believe in crafting unique and tailor-made websites that reflect your brand's essence. Our design team combines creativity and innovation to ensure your website sets you apart from the crowd.
Q: Can you guarantee that my website will be user-friendly and functional?
A: Absolutely! User experience is at the core of our design process. We meticulously plan and test every aspect of your website to ensure it functions flawlessly and provides an intuitive browsing experience.
Q: Will my website be mobile-friendly and responsive?
A: Yes, we prioritise mobile responsiveness to ensure your website looks stunning and functions seamlessly on all devices, from smartphones to tablets and desktops.
Q: Can Adroit help me with website maintenance and updates after the launch?
A: Certainly! We offer ongoing support and maintenance packages to keep your website up-to-date and secure, so you can focus on your business while we take care of the technical aspects.
Q: What technologies does Adroit use in web development?
A: Our team stays up-to-date with the latest technologies and frameworks to provide cutting-edge solutions. We leverage tools like wordpress, HTML5, CSS3, JavaScript, and more to ensure high-quality web development.
Q: Can Adroit help with e-commerce website development and payment integration?
A: Certainly! We have expertise in building secure and scalable e-commerce websites that include seamless payment integration to enable smooth transactions.
Q: How long does it typically take to develop a website with Adroit?
A: The timeline depends on the complexity of your project and your specific requirements. We'll provide a detailed estimate during the free initial consultation.
Q: What if I need a website redesign or revamp for my existing site?
A: We offer website redesign services to breathe new life into your existing website. Our team will work with you to identify areas of improvement and create a fresh, captivating design.
Our lines are available round the clock, 7 days a week.
Please don't hesitate to reach out if you have any inquiries or would like to engage with
our knowledgeable experts at +1 (949) 570 4255