Can you imagine the thrill of seeing your campaign go viral and reach millions of eager eyes?

Welcome to Adroit's Campaign Creation Laboratory, where we blend creativity, strategy, and magic to concoct campaigns that defy expectations.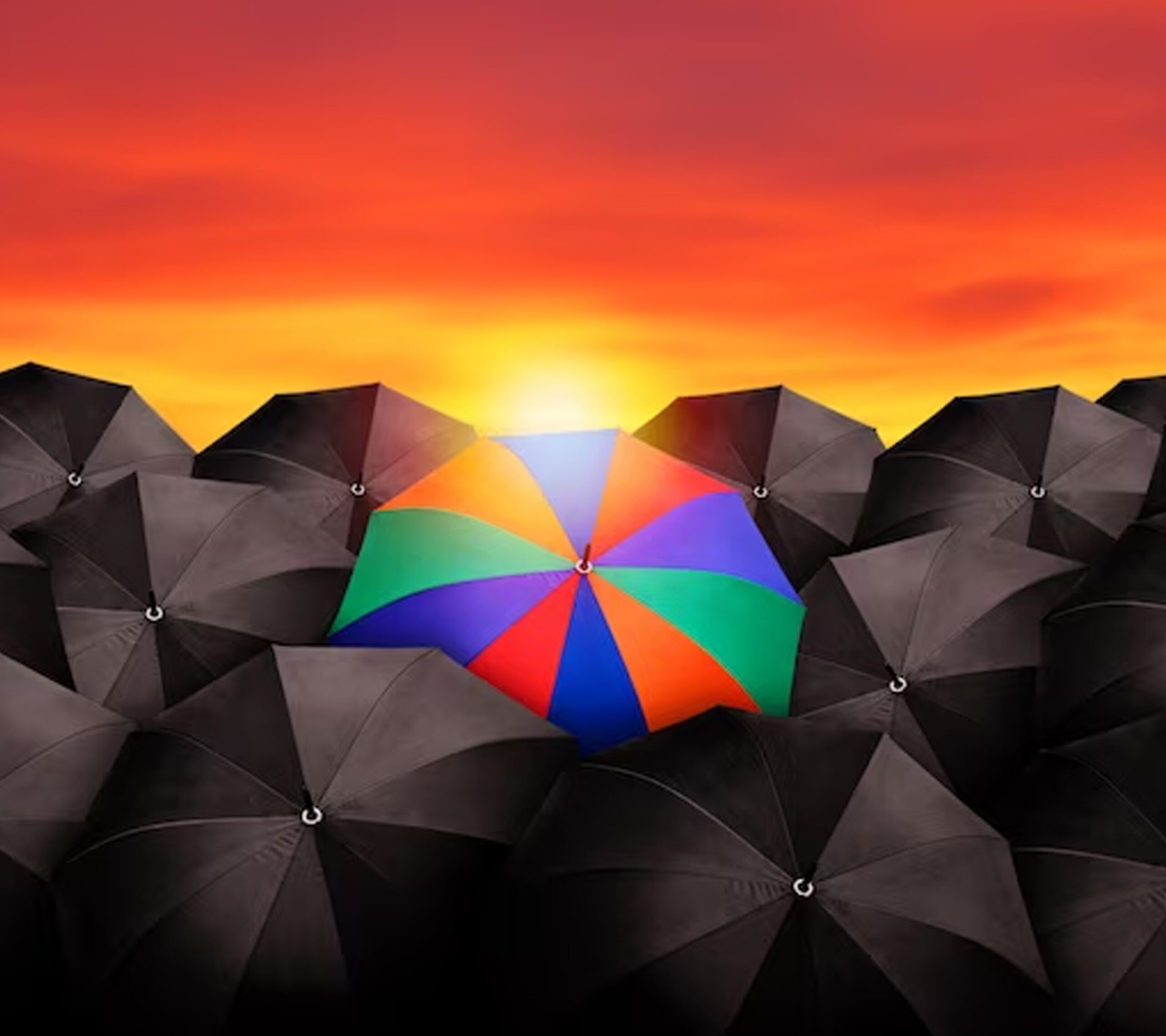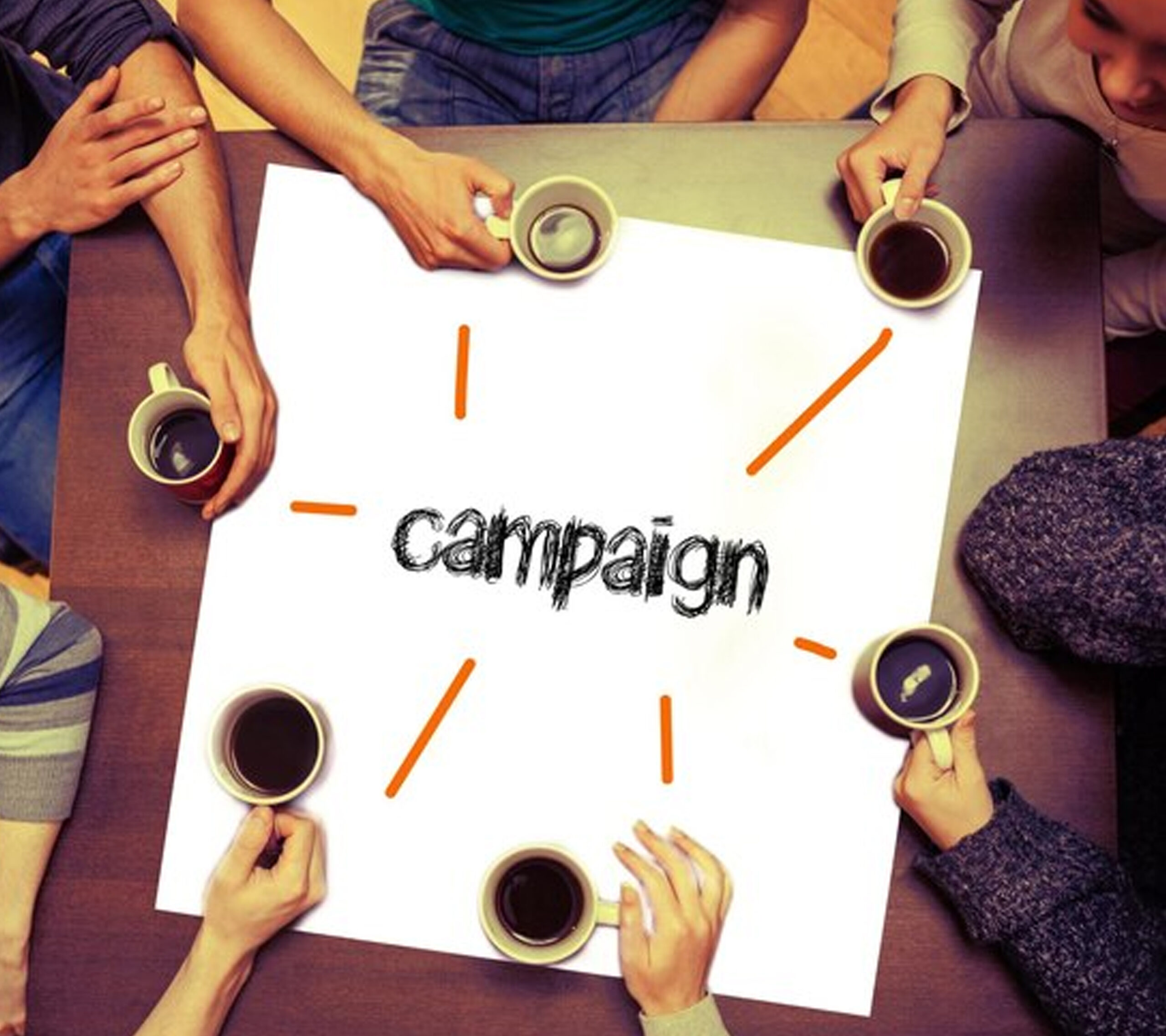 Integrated campaigns that seamlessly connect across platforms, leaving a trail of awe and wonder. With Adroit, let's develop campaigns that make your audience say, 'Wow, I need to be a part of this!
Are you facing similar challenges?
Creating a compelling message
It can be difficult to create a message that is both informative and persuasive.
Choosing the right channels.
There are many different channels that businesses can use to reach their target audience, and it can be difficult to choose the right ones.
Tracking the results of the campaign.
It is important to track the results of the campaign in order to see if it is successful.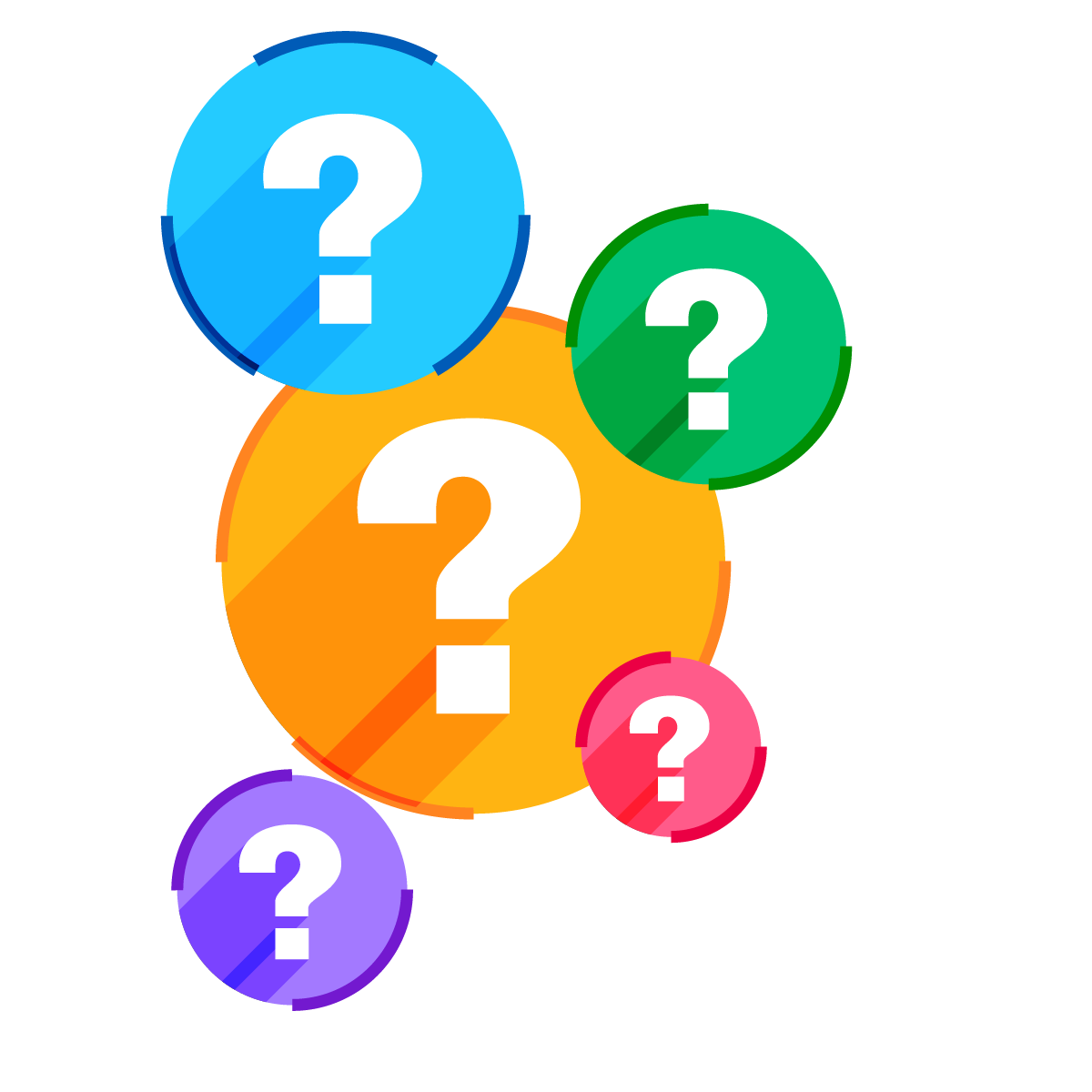 FAQS
Q: What makes Adroit's Campaign Development Laboratory different from other marketing agencies?
A: At Adroit, we blend creativity, strategy, and magic to create campaigns that go beyond the ordinary. Our integrated approach connects across platforms, ensuring an unforgettable experience for your audience.
Q: How do you ensure that the campaigns you develop truly resonate with our target audience?
A: Understanding your audience is at the core of our process. We conduct in-depth research to uncover their needs, desires, and pain points, allowing us to craft campaigns that evoke emotions and make a lasting impact.
Q: Can you give an example of a successful campaign you've developed in the past?
A: Certainly! One of our proudest achievements was a social media campaign for a tech startup that went viral, reaching over 10 million users and significantly increasing their brand awareness.
Q: How do you integrate various marketing channels into a seamless campaign?
A: Our team of experts carefully plans and coordinates each aspect of the campaign, ensuring that messaging, design, and strategies work harmoniously across channels, whether it's social media, email marketing, or traditional advertising.
Q: How do you leverage data and analytics to optimize campaign performance?
A: Data-driven insights are crucial in our approach. We continuously monitor campaign performance, analyze user behavior, and make data-backed adjustments to maximize engagement and conversions.
Q: What kind of industries do you have experience in creating campaigns for?
A: Our diverse team has expertise in various industries, from tech and finance to entertainment and healthcare. We adapt our strategies to suit each unique industry and its target audience.
Q: Can you work with both startups and established businesses?
A: Absolutely! We love helping startups make a splash and assisting established businesses in reinvigorating their brand presence. No matter the size or stage, we're here to craft captivating campaigns for all.
Q: How long does it typically take to develop a campaign from start to finish?
A: The timeline can vary depending on the complexity and scale of the campaign. However, we aim for a balance between efficiency and excellence, ensuring we meet your deadlines while delivering exceptional quality.
Q: What kind of post-campaign support and analysis do you provide?
A: Our commitment doesn't end when the campaign goes live. We offer post-campaign analysis to assess its impact and identify areas for improvement. Additionally, we provide ongoing support and recommendations for future initiatives.
Our lines are available round the clock, 7 days a week.
Please don't hesitate to reach out if you have any inquiries or would like to engage with
our knowledgeable experts at +1 (949) 570 4255