How would you like your events to be unforgettable journeys, where every detail is a brushstroke in a masterpiece of engagement with attendees spellbound and eager for the next one?

Step into Adroit's Event Wonderland, where we orchestrate experiences that linger in memories long after the curtains close.
Looking for Some Fact?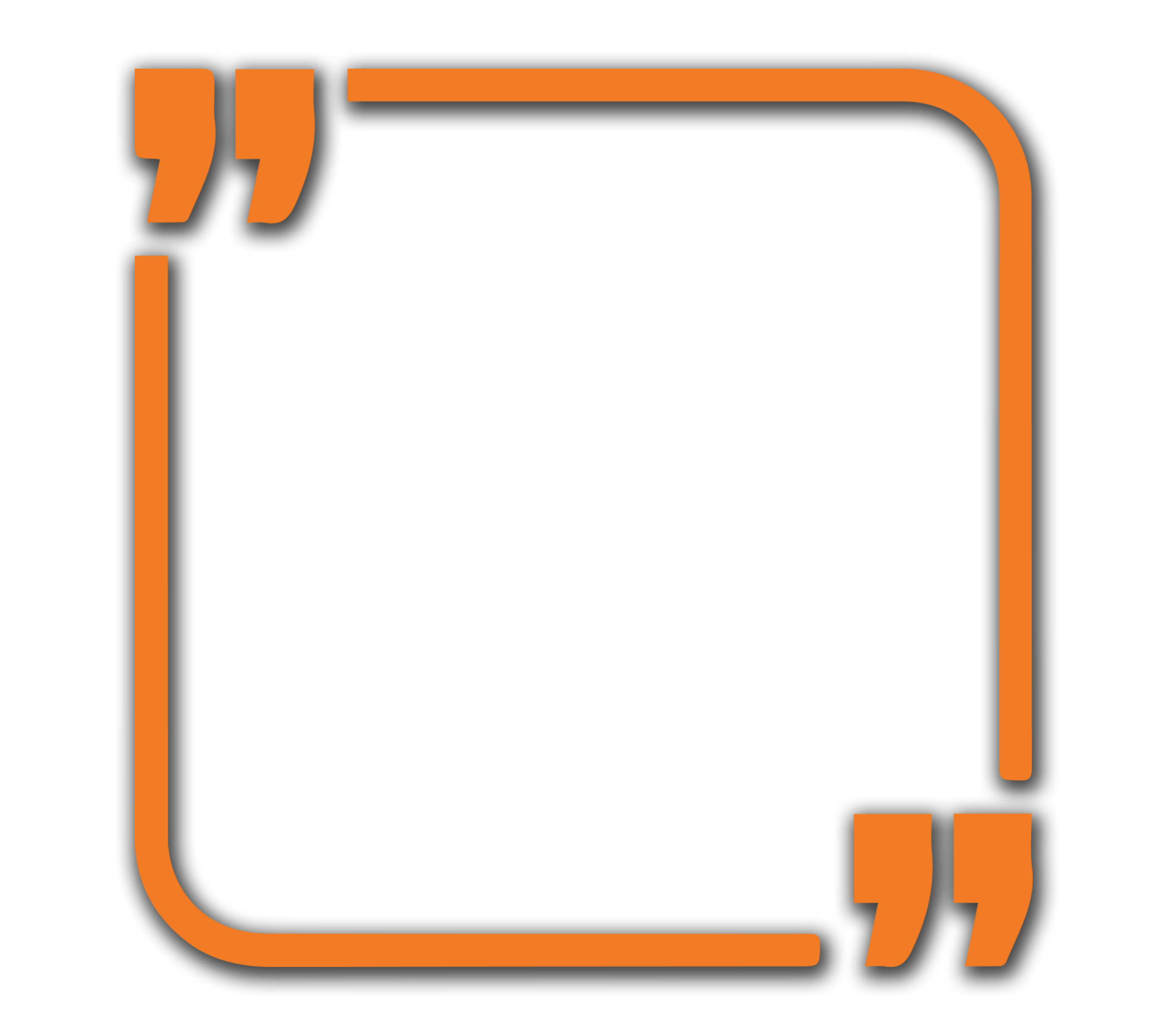 Fact Figures
Microsoft and google host a number of corporate events each year, including the Microsoft Build conference, Google I/O conference and the Microsoft Imagine Cup. These events attract thousands of attendees from around the world and help them to generate leads, build relationships, and raise brand awareness.
How do you envision your brand's personality coming alive through experiential events that create lasting emotional connections?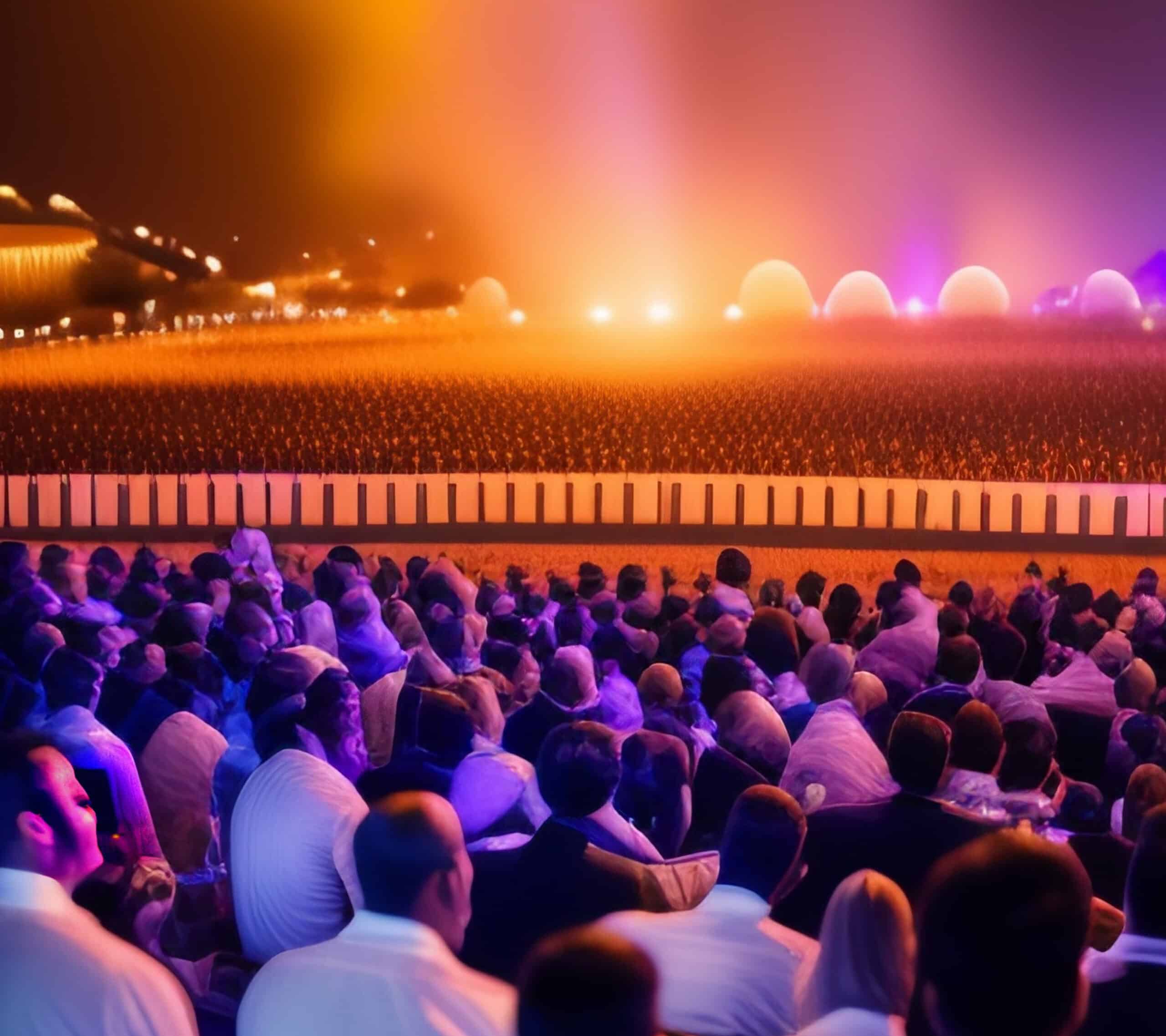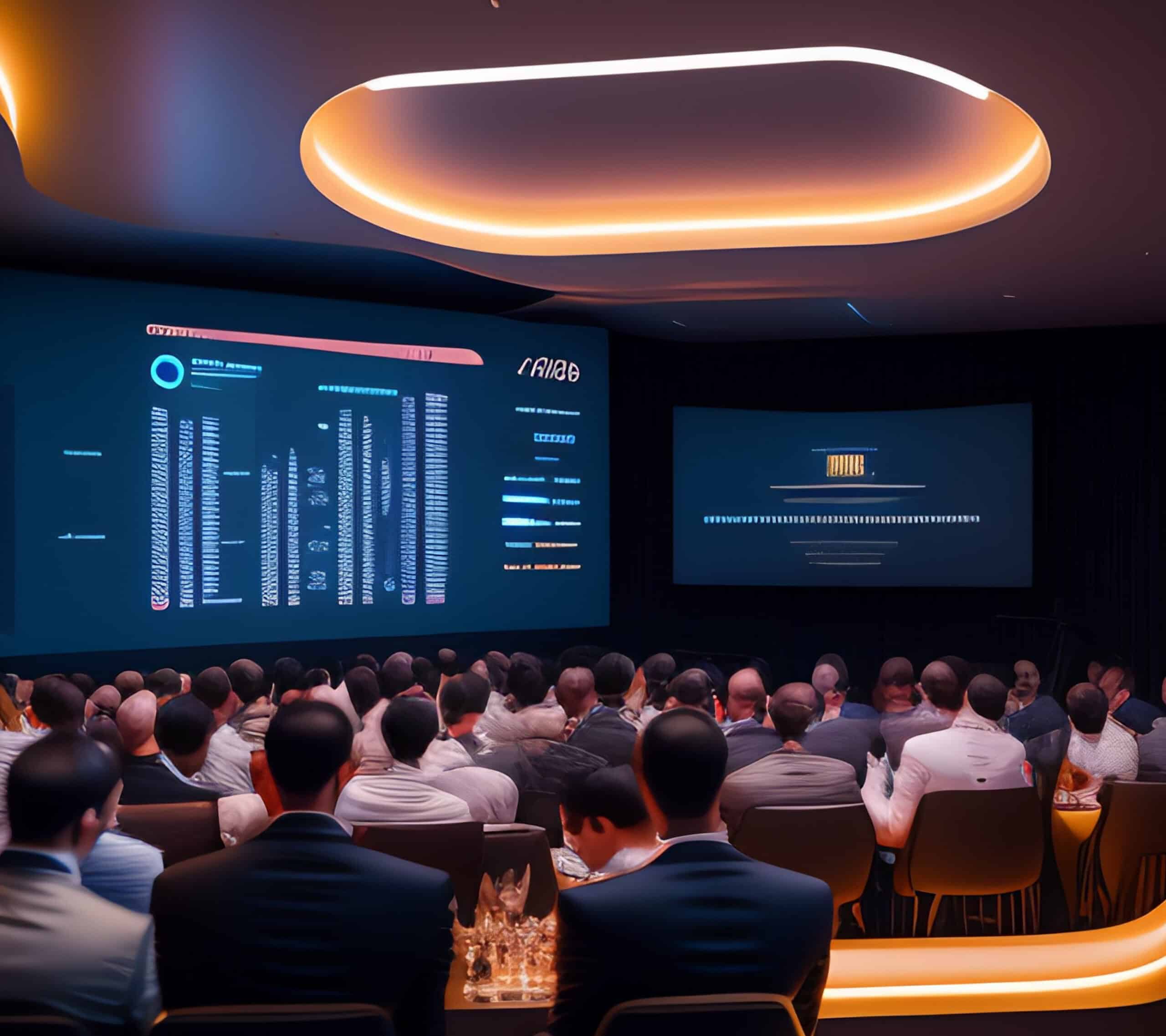 With Adroit, let's transform your events into immersive adventures that bring your brand's story to life.
Are you facing similar challenges?
Corporate events can be expensive to plan and execute. Businesses need to factor in the cost of venue rental, catering, speakers, marketing, and other expenses.
Corporate events require a significant time to plan the event, promote the event, and execute the event.
It is always a risk that something will go wrong at a corporate event. Businesses need to be prepared for unexpected events.
Our lines are available round the clock, 7 days a week.
Please don't hesitate to reach out if you have any inquiries or would like to engage with
our knowledgeable experts at +1 (949) 570 4255