How would you like your brand to be a magnetic force that leaves a lasting impression on anyone who encounters it?

Step into Adroit's Branding Oasis, where we distill the essence of your brand into an enchanting elixir that captivates hearts and minds. Can you envision your brand's personality shining through every touchpoint, from your logo to your customer interactions? With Adroit, let's create a brand identity that sparks a love affair with your audience.
Looking for Some Fact?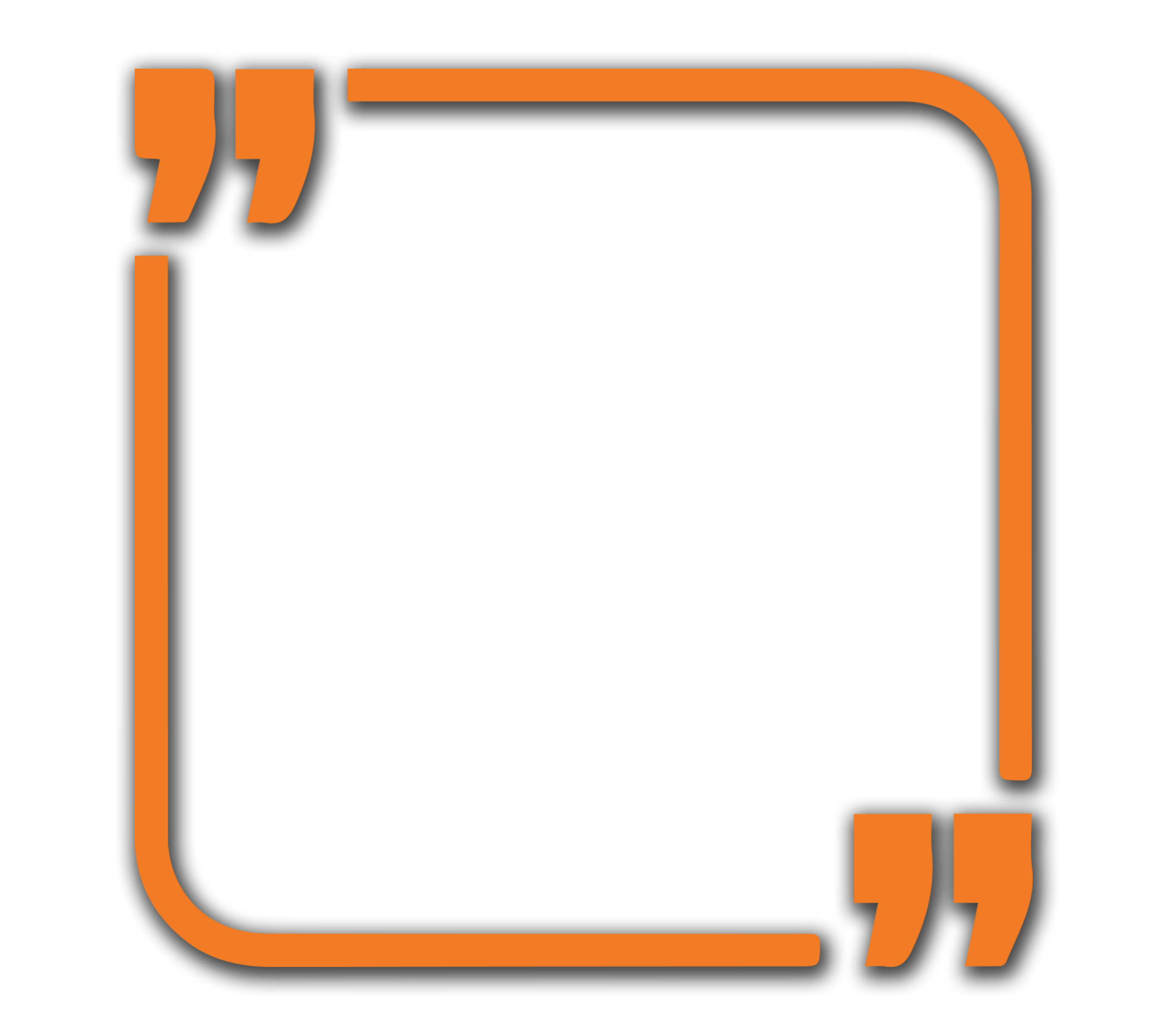 Fact Figures
Apple has created a strong brand identity based on its products and its commitment to innovation. Apple's branding has helped it to become one of the most valuable brands in the world and there are many other examples like Nike and starbucks etc
Are you facing similar challenges?
Creating a strong brand identity
It can be difficult to create a strong brand identity that is both memorable and distinctive. It takes time, effort, and consistency to create a brand identity that resonates with consumers.
It's important to stay consistent across all touchpoints. This means that your brand identity should be reflected in your website, your marketing materials, your customer service, and your products or services.
It's important to set a budget for your branding efforts and to make sure that you're getting a return on your investment.
Keeping up with the competition
The branding landscape is constantly changing, so it's important to keep up with the competition. This means being willing to evolve your brand as needed and to experiment with new branding strategies.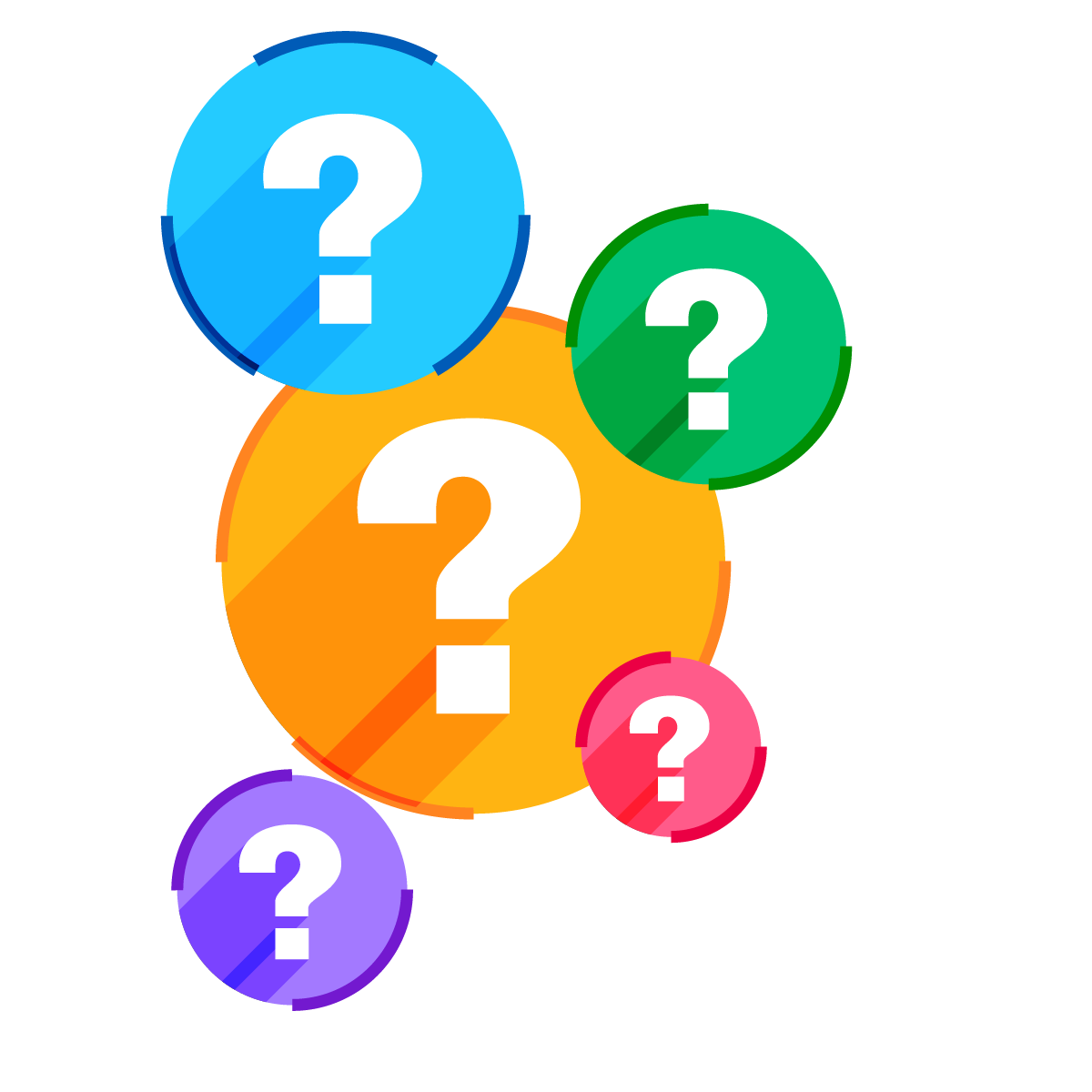 FAQS
Q: What exactly is Adroit's Branding Oasis?
A: Adroit's Branding Oasis is a metaphorical representation of our creative process, where we craft a captivating brand identity for your business that leaves a lasting impression on your target audience.
Q: What makes Adroit's approach to branding different?
A: At Adroit, we believe in creating brands that evoke emotions and forge connections. We go beyond aesthetics and focus on developing a brand personality that resonates with your audience.
Q: Will Adroit help my brand stand out in a crowded market?
A: Absolutely! Our branding process is designed to identify and highlight your brand's unique attributes, making it a magnetic force that distinguishes itself in even the most competitive landscapes.
Q: How can Adroit ensure my brand becomes synonymous with trust and innovation?
A: We craft brand messaging, visuals, and experiences that communicate trustworthiness and a pioneering spirit. Through thoughtful design and storytelling, we foster an emotional bond with your audience.
Q: Can Adroit help me redesign my existing brand?
A: Yes, we specialize in brand reinvigoration. Our team will work closely with you to understand your goals and revamp your brand's identity while retaining its essence.
Q: What touchpoints will Adroit cover during the branding process?
A: We cover a comprehensive range of touchpoints, including logos, website design, packaging, social media, advertising materials, and customer interactions, ensuring a consistent and enchanting brand experience.
Q: How long does the branding process typically take with Adroit?
A: The timeline depends on the complexity of your project, but we prioritize delivering exceptional results efficiently. Rest assured, we'll keep you informed at every step of the journey.
Q: Can Adroit work with businesses of all sizes?
A: Absolutely! We cater to businesses of all scales and industries, tailoring our branding solutions to meet the unique requirements of each client.
Q: How can I get started with Adroit's Branding Oasis?
A: Simply reach out to us through our website or contact details, and our friendly team will be thrilled to embark on this creative adventure with you. Together, let's spark a love affair between your brand and its audience!
Our lines are available round the clock, 7 days a week.
Please don't hesitate to reach out if you have any inquiries or would like to engage with
our knowledgeable experts at +1 (949) 570 4255