What if your social media channels became thriving hubs of interaction, buzzing with engagement and viral-worthy content?

Welcome to Adroit's Social Media Universe, where we sprinkle stardust on your brand and watch it shine. How would you like to see your social media influence grow exponentially, connecting you with your ideal audience? With Adroit, we'll unveil the true power of social media and turn your brand into a captivating storytelling phenomenon.
Looking for Some Fact?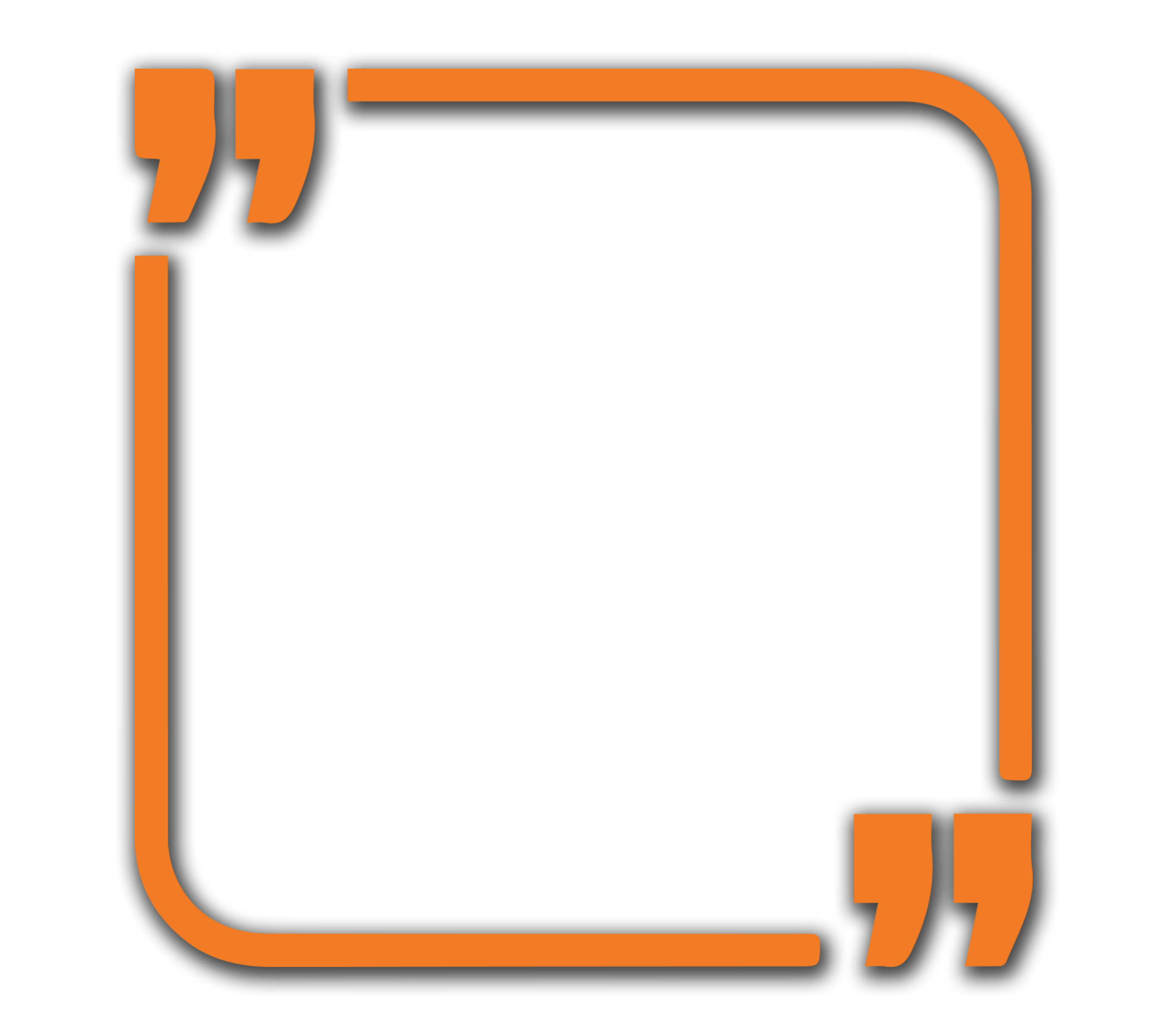 Fact Figures
A study by Sprout Social found that businesses with a social media presence generate 55% more leads than businesses without a social media presence. Additionally, businesses with a social media presence are more likely to be found by potential customers online.
Are you facing similar challenges?
Businesses need to be prepared to handle negative feedback on social media. This can be anything from customer complaints to trolling. Businesses need to have a plan in place for how to respond to negative feedback in a professional and timely manner.
Keeping up with the latest trends
Social media is constantly evolving, and businesses need to keep up with the latest trends in order to stay relevant. This can be a challenge, as there are always new platforms and features to learn about.
It can be difficult to measure the ROI of social media marketing campaigns. This is because there are many factors that can affect sales, such as website traffic, brand awareness, and customer satisfaction.
As social media platforms have become more crowded, organic reach (the number of people who see your posts without paying for promotion) has declined for many businesses. This means that businesses need to invest in paid advertising in order to reach their target audience.
Security is a major concern for businesses with an online presence. It is important to take steps to secure your website from hackers and other malicious attacks.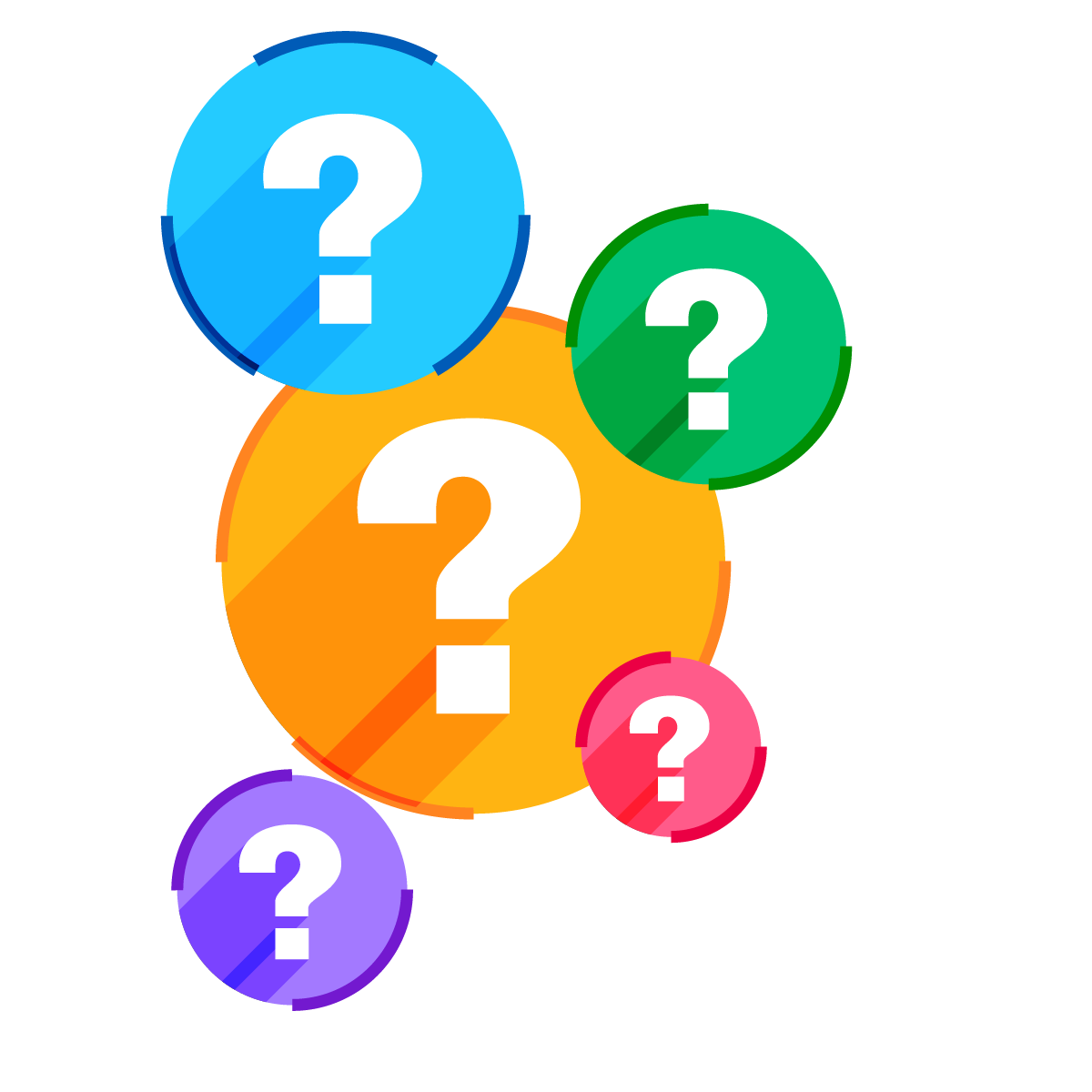 FAQS
Q: How can Adroit's Social Media Marketing services benefit my brand?
A: Adroit's Social Media Marketing services can significantly boost your brand's online presence, increase audience engagement, and drive higher conversion rates by creating captivating content and implementing strategic campaigns.
Q: What platforms does Adroit specialize in for social media marketing?
A: Adroit specializes in various social media platforms, including Facebook, Instagram, Twitter, LinkedIn, TikTok and YouTube, among others, to ensure your brand reaches the right audience on the right channels.
Q: Will Adroit's Social Media Marketing campaigns be tailored to my brand's unique story?
A: Absolutely! We believe that every brand has a unique story to tell, and our experts will craft personalized campaigns that resonate with your target audience, highlighting your brand's values and differentiators.
Q: How does Adroit create viral-worthy content for social media?
A: Adroit's creative team is well-versed in crafting engaging and shareable content. By leveraging trending topics, incorporating compelling visuals, and using storytelling techniques, we can increase the chances of your content going viral.
Q: Can Adroit help with managing customer interactions and comments on social media?
A: Yes, our social media experts will actively monitor your channels, respond to comments, and engage with your audience, fostering a positive and interactive relationship between your brand and followers.
Q: How does Adroit measure the success of its Social Media Marketing campaigns?
A: We use comprehensive analytics and key performance indicators (KPIs) to track the success of our campaigns, such as reach, engagement, website traffic, lead generation, and conversion rates.
Q: Is Adroit experienced in running influencer marketing campaigns?
A: Yes, we have extensive experience in influencer marketing. We can collaborate with relevant influencers in your industry to expand your brand's reach and credibility among their followers.
Q: Can Adroit help me with paid social media advertising?
A: Absolutely! We have a team of experts skilled in creating and managing effective paid social media advertising campaigns that drive targeted traffic and increase conversions.
Q: Is Adroit up-to-date with the latest social media trends and algorithm changes?
A: Yes, our team stays ahead of the curve by continuously monitoring social media trends and algorithm updates, ensuring that our strategies align with the latest best practices for optimal results.
Our lines are available round the clock, 7 days a week.
Please don't hesitate to reach out if you have any inquiries or would like to engage with
our knowledgeable experts at +1 (949) 570 4255