What if your content became a beacon of knowledge, guiding your audience towards your brand like moths to a flame?

If you want to grow your business with content marketing then "Step into Adroit's Content Wonderland", where words come alive and ideas take flight. Picture this: engaging blog posts, captivating videos, and thought-provoking infographics transforming your brand into an industry thought leader. With Adroit, let's craft an unforgettable narrative that leaves your competitors speechless.
Looking for Some Fact?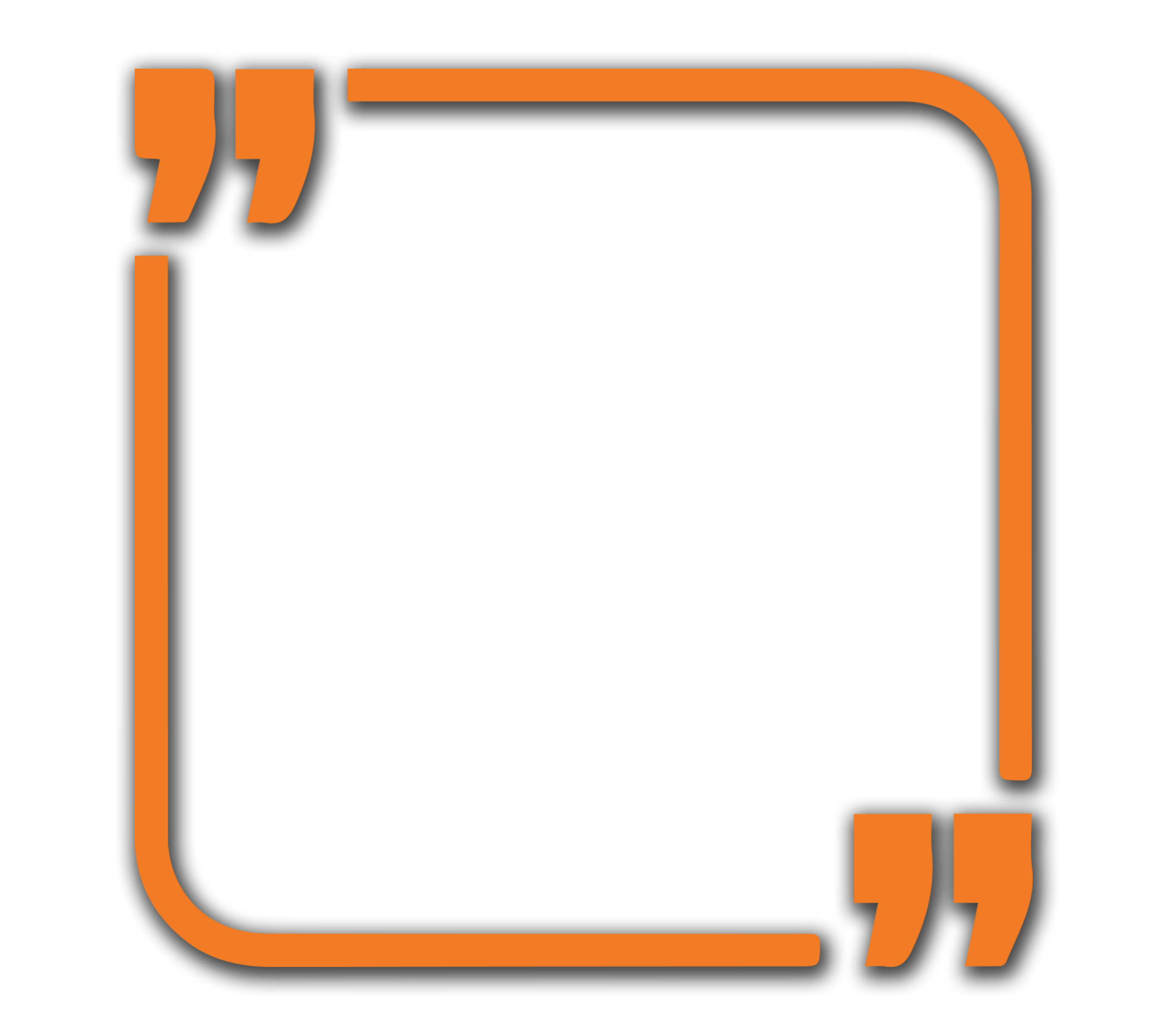 Fact Figures
Canva is a graphic design platform. They use content marketing to show their audience how to create professional-looking designs thus indirectly engaging them with their software . Canva's blog is full of tutorials and templates, and they also offer a free online course on graphic design.
Are you facing similar challenges?
Lack of time and resources
Content marketing can be time-consuming and resource-intensive, especially for small businesses. It can be difficult to find the time to create high-quality content, promote it effectively, and measure its results. Let Adroit help you with this challenge
Creating engaging content
It can be difficult to create content that is engaging and interesting enough to keep people's attention. Content needs to be well-written, informative, and visually appealing in order to be successful. Let Adroit help you with this challenge
The content marketing landscape is constantly changing. It can be difficult to keep up with the latest trends and technologies, and to ensure that your content is relevant to your target audience. Let Adroit help you with this challenge
Create content that attracts leads, generates sales, and builds your brand.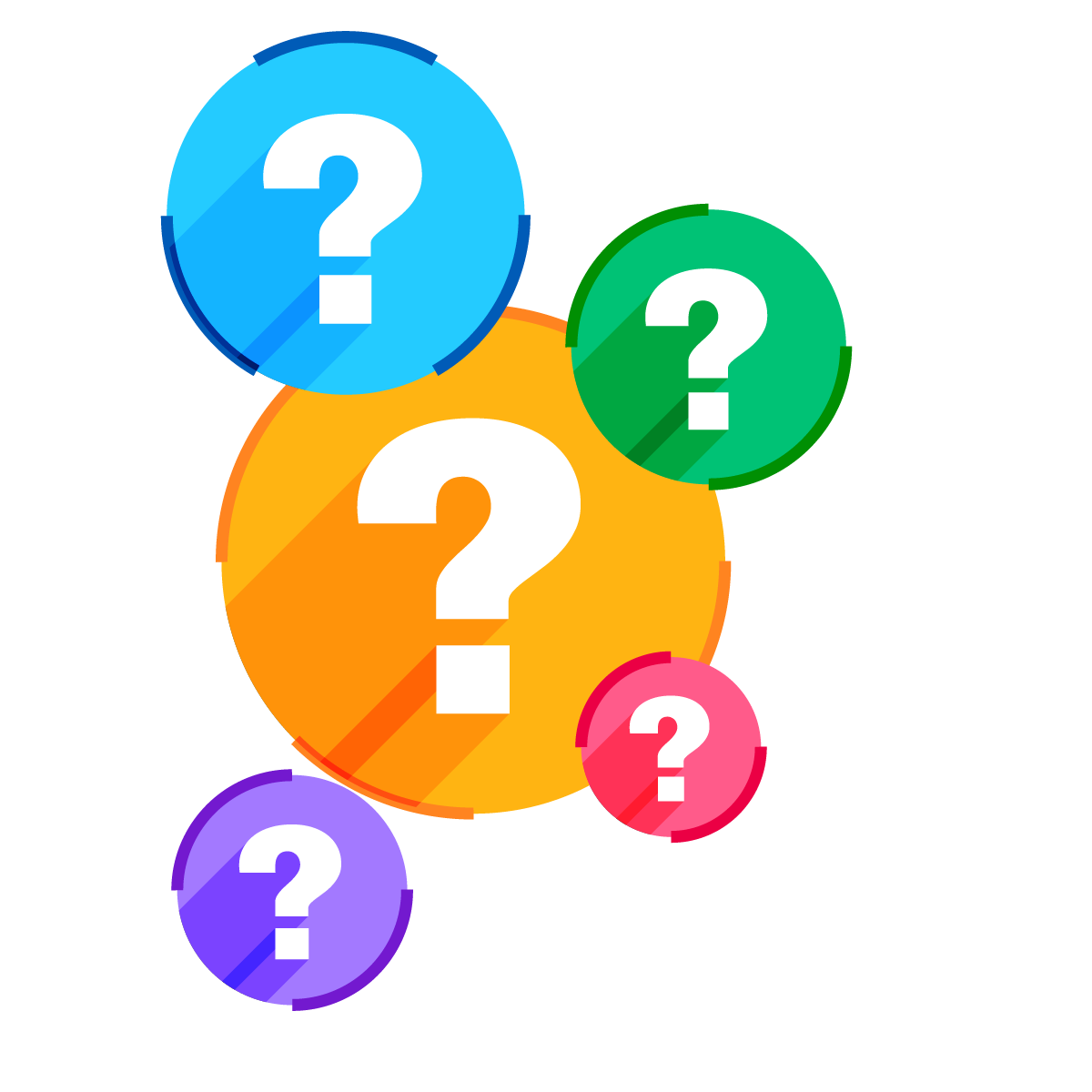 FAQS
Q: How can Adroit's Content Marketing services benefit my brand?
A: Our content marketing services can elevate your brand by creating engaging and captivating content that establishes your brand as a thought leader, attracts a loyal audience, and drives meaningful engagement.
Q: What types of content does Adroit specialise in?
A: Adroit specialises in various types of content, including blog posts, videos, infographics, social media content, eBooks, and more, tailored to your brand's unique needs and goals.
Q: How does Adroit ensure that the content is relevant to my target audience?
A: We conduct thorough audience research and analysis to understand your target audience's preferences, pain points, and interests. This data drives our content creation process, ensuring your content resonates with your audience.
Q: Can Adroit help optimize my content for search engines?
A: Absolutely! We incorporate SEO best practices into our content creation process to improve search engine visibility and attract organic traffic to your website.
Q: How does Adroit measure the success of content marketing campaigns?
A: We use a combination of key performance indicators (KPIs) such as website traffic, engagement metrics, conversion rates, and social media reach to track and measure the impact of our content marketing efforts.
Q: Can Adroit help with content promotion and distribution?
A: Yes, we have expertise in content promotion strategies and can leverage various channels, including social media, email marketing, and influencer outreach, to ensure your content reaches a wider audience.
Q: Does Adroit offer content localization or translation services?
A: Yes, we can adapt and translate your content to reach a global audience, helping you connect with different markets and cultures.
Q: How does Adroit ensure the consistency and quality of content across different platforms?
A: We have a team of skilled content creators and editors who follow brand guidelines and maintain a consistent tone and style across all platforms.
Q: What sets Adroit's Content Marketing services apart from other agencies?
A: Our creative storytelling approach, backed by data-driven insights, ensures that your brand's content stands out and creates a lasting impression on your audience, setting you apart from your competitors.
Our lines are available round the clock, 7 days a week.
Please don't hesitate to reach out if you have any inquiries or would like to engage with
our knowledgeable experts at +1 (949) 570 4255