How would you like your email campaigns to become irresistible invitations that your customers can't resist opening?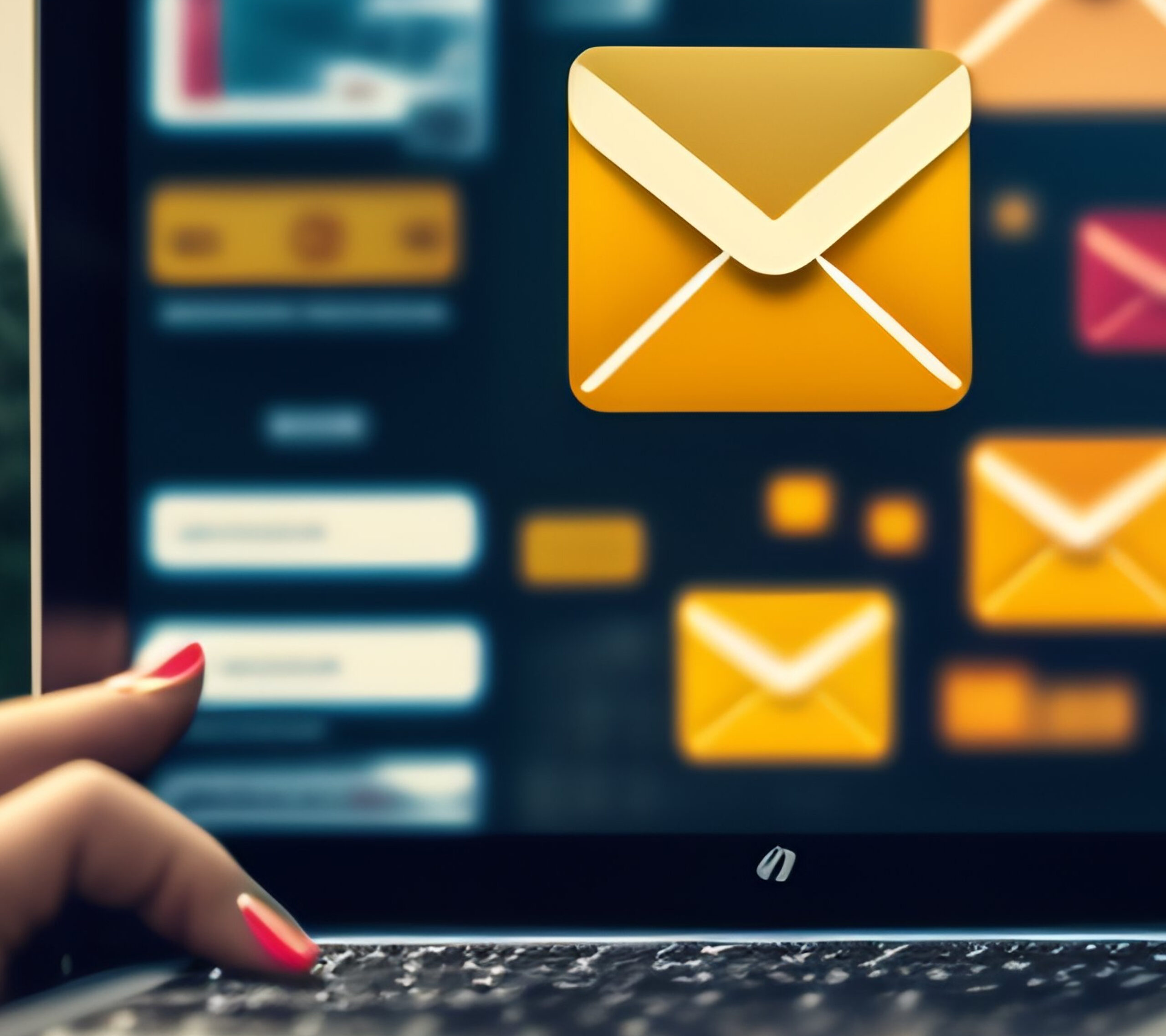 Welcome to Adroit's Email Enclave, where we craft emails that enchant, entice, and enchant again. Let's unlock the true potential of email marketing together and create a lasting impact on your audience." Imagine your inbox becoming a treasure trove of exclusive offers, captivating stories, and personalized experiences tailored just for you.
Are you facing similar challenges?
Bounced emails are emails that are returned to the sender because the recipient's email address is invalid or full.
Subscribers will unsubscribe from your email list if they're not interested in your content. Make sure you're sending valuable content that your subscribers will want to read, and don't send too many emails
Spam filters can block your emails from reaching your subscribers. Make sure your emails are well-written and relevant to your subscribers, and use a good email marketing platform that can help you avoid spam filters.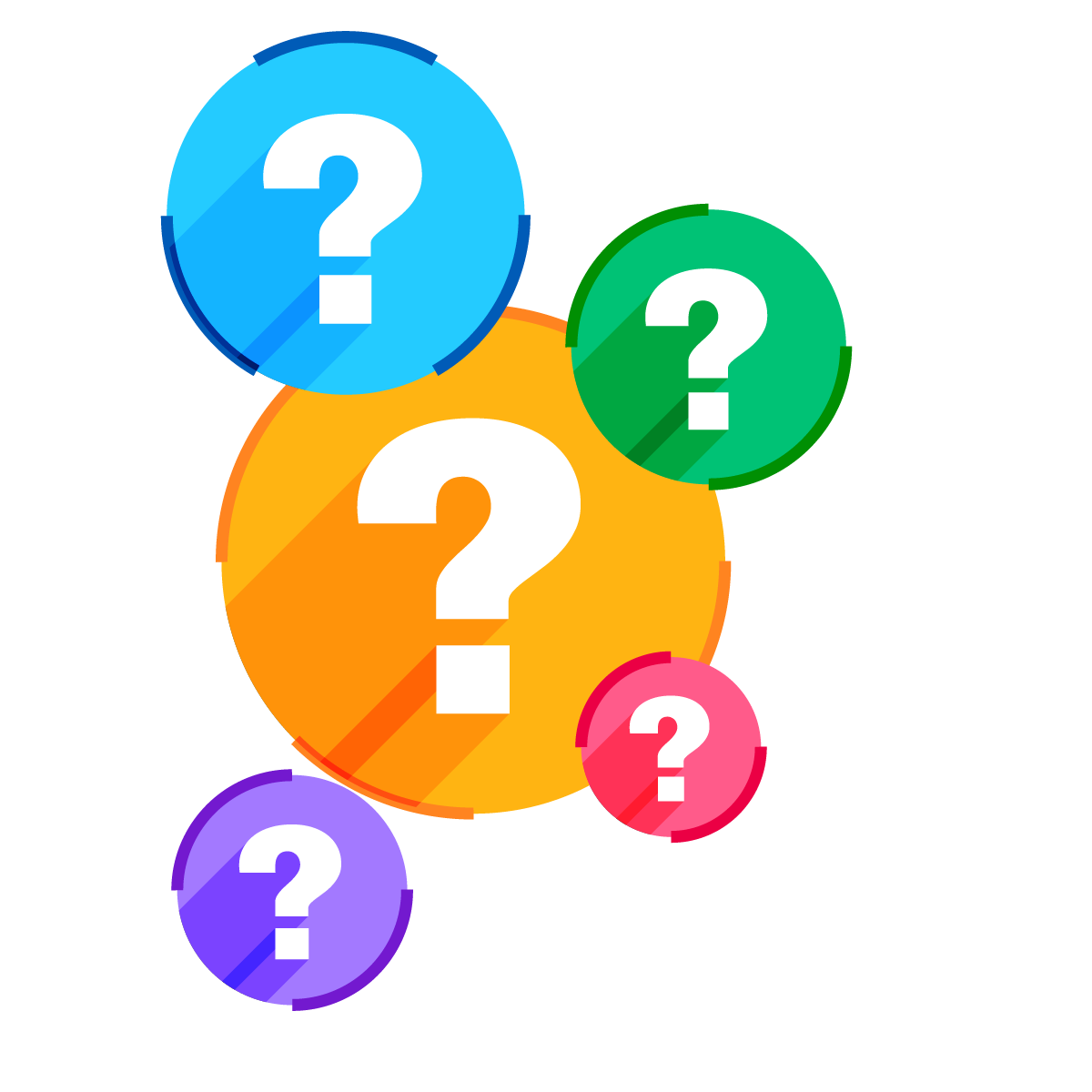 FAQS
Q: What sets Adroit's Email Enclave apart from other email marketing services?
A: At Adroit, we focus on crafting emails that enchant and entice, elevating your campaigns to an irresistible level. Our personalized approach ensures each email resonates with your audience, turning them into loyal brand advocates.
Q: How do you ensure that our emails stand out in crowded inboxes?
A: Our team of creative wizards combines eye-catching designs, compelling storytelling, and effective call-to-action strategies. We study your target audience to create tailored content that grabs attention and compels recipients to engage.
Q: Can you help us with email list growth and building a loyal community?
A: Absolutely! Our growth-driven strategies involve lead generation, opt-in incentives, and targeted sign-up campaigns. We focus on building genuine connections with your audience, transforming them into a loyal community.
Q: How do you personalize emails for individual recipients?
A: We employ data-driven insights, customer preferences, and behavioral analysis to tailor each email to suit individual interests. This personal touch makes your customers feel special and strengthens their connection with your brand.
Q: Can you integrate email marketing with other marketing channels?
A: Yes, we believe in a holistic approach. We seamlessly integrate email marketing with your other channels, such as social media and website, to create a cohesive and impactful brand presence.
Q: How do you measure the success of our email campaigns?
A: Our analytics wizards track key performance indicators like open rates, click-through rates, and conversions. We provide detailed reports and insights to measure the success of each campaign and make data-driven improvements.
Q: Can you help us with email automation?
A: Of course! We implement smart automation that includes triggered emails, drip campaigns, and personalized follow-ups to nurture leads and maintain customer engagement.
Q: How do you ensure our emails comply with email marketing regulations?
A: We stay up-to-date with email marketing laws and best practices. Our team ensures all campaigns meet legal requirements and include easy-to-find unsubscribe options.
Q: How do we get started with Adroit's Email Enclave?
A: Simply reach out to our team through our website or contact details. We'll schedule a discovery call to understand your goals and devise a customized email marketing strategy that works wonders for your business. Let's start enchanting your audience together!
Our lines are available round the clock, 7 days a week.
Please don't hesitate to reach out if you have any inquiries or would like to engage with
our knowledgeable experts at +1 (949) 570 4255