What Our Customers Are Saying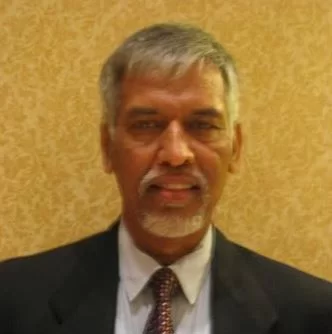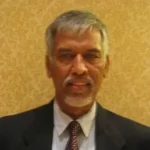 I have three websites which are lcmagnetics.com, cehco.com and chlorcehco.com. All of these websites have been re-worked by Adroit Solutions to my fullest satisfaction. When I was searching for a website designer, I contacted many places. Adroit immediately came to my office and evaluated my needs and offered helpful suggestions. I was so impressed with their professionalism  that I immediately signed a contract with them on the same day. Now all my three websites are fully done. I have so many more features now which I never had before.  Who says that good old fashion service is no longer available. I found it in Adroit and my websites are a living proof of the same.
Zak B.
CEO, LC Magnetics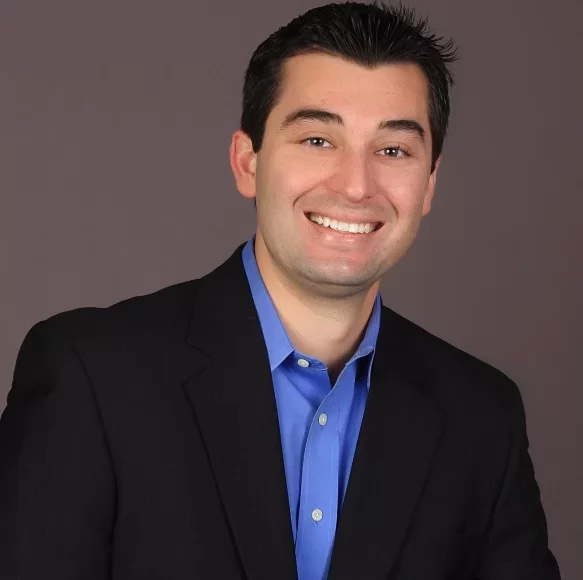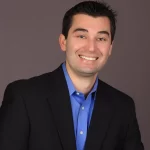 I contacted Kashif Zubair to help me build a website for my business. His team delivered beyond expectations. His website designer, Nour, was fantastic and very responsive. She was very adept at hearing my needs and wants and delivering exactly what I wanted. I would highly recommend Adroit to anybody looking to boost their web presence and online branding.
Nick G.
CEO, Nick Griego Real Estate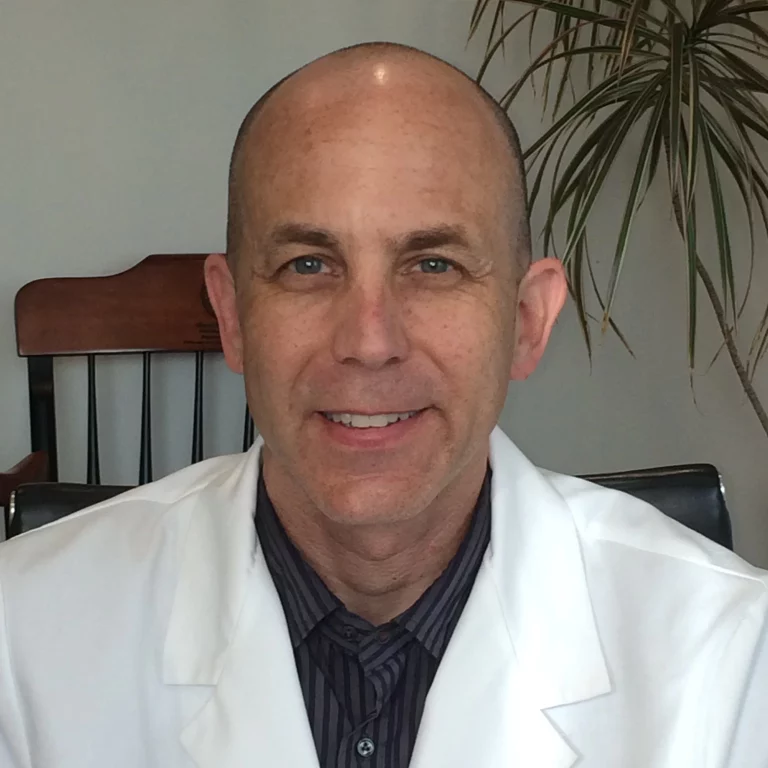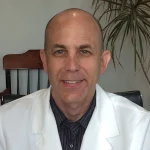 Adroit team did a great job in developing my website and now they are managing all my marketing needs.
Dr. Nudell
Physician, Urologist Silicon Valley