What if your brand was prominently showcased at the very moment your potential customers searched for products or services like yours?

Imagine the thrill of generating qualified leads and skyrocketing sales with precision-targeted ads.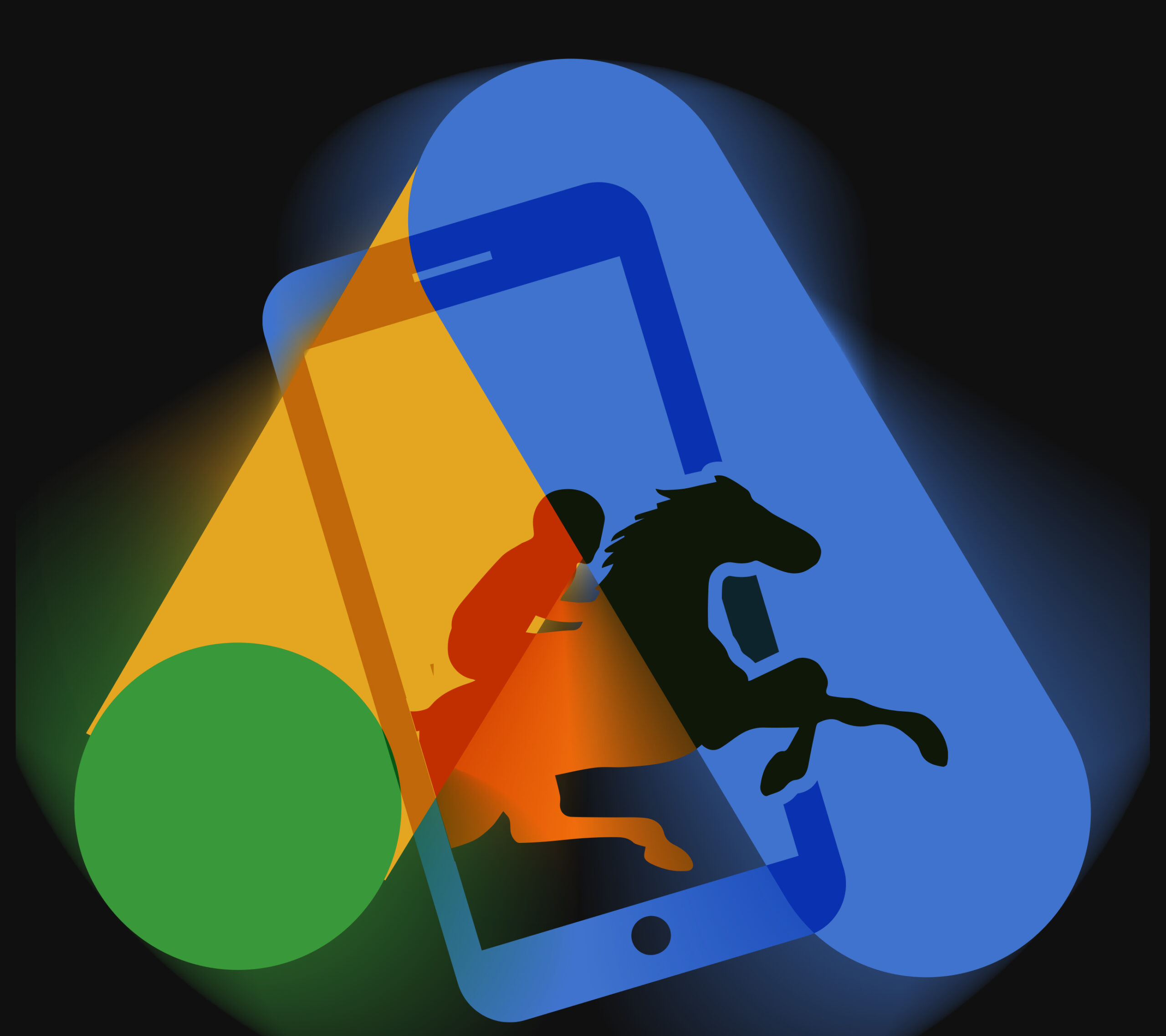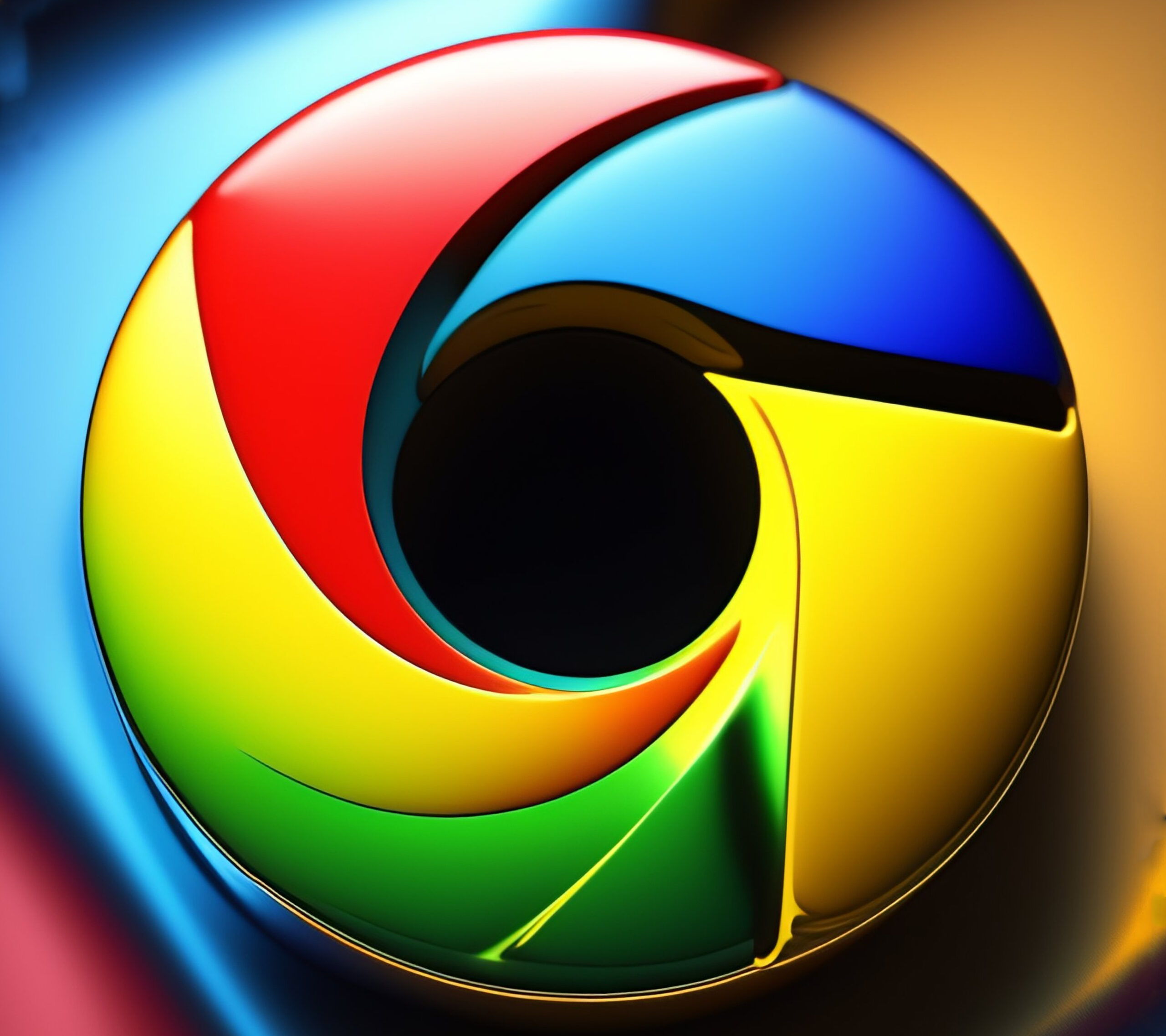 "Unlock the full potential of Google's vast digital universe with Adroit's Google Ads Campaign". Let's launch your brand on an exhilarating Google Ads journey that yields incredible returns on your investment.
Are you facing similar challenges?
Choosing the right keywords
It's important to choose keywords that are relevant to your target audience and that have a high search volume.
Writing effective ad copy
Your ad copy needs to be clear, concise, and persuasive. It needs to highlight the benefits of your products or services and encourage people to click on your ad.
Optimizing your landing pages
Your landing pages need to be relevant to your ads and they need to be designed to convert visitors into leads. Make sure your landing pages are easy to navigate and that they have a clear call to action.
It's important to track the results of your Google Ads campaigns so that you can see what's working and what's not. Use analytics tools to track traffic to your website, leads generated, and sales made.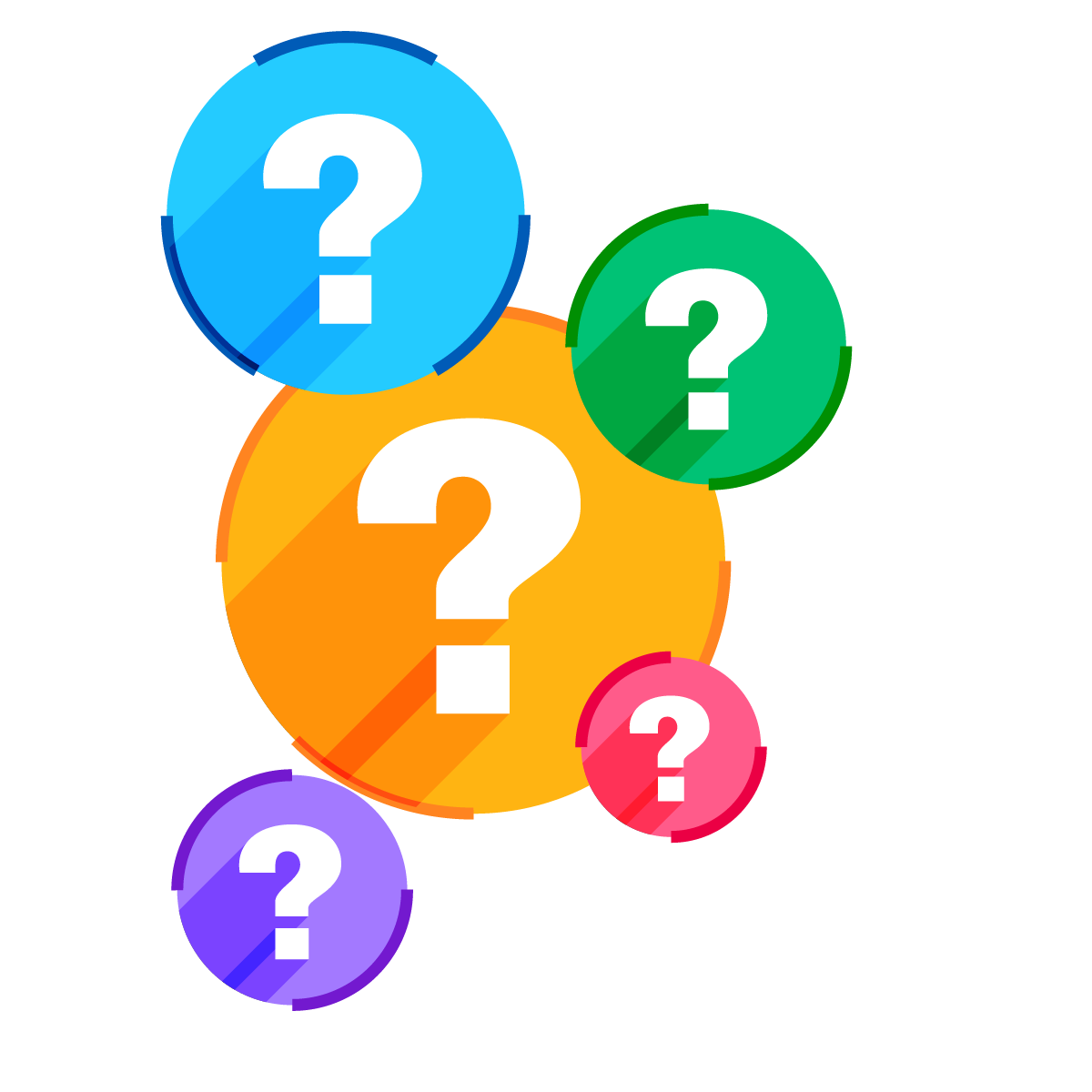 FAQS
Q: What is a Google Ads Campaign, and how can it benefit my business?
A: Learn about the power of Google Ads and how they can put your brand in front of potential customers precisely when they are searching for products or services like yours.
Q: How does Adroit ensure that my ads reach the right audience?
A: Discover Adroit's cutting-edge targeting strategies and audience segmentation techniques, ensuring that your ads reach the most relevant and qualified leads.
Q: What sets Adroit apart from other Google Ads management services?
A: Understand the unique features and expertise that Adroit brings to the table, differentiating us from other providers and maximizing the success of your campaigns.
Q: What budget should I allocate for my Google Ads Campaign?
A: Learn about budgeting options and how Adroit optimizes your spending to yield the best possible returns on your investment.
Q: How does Adroit measure the success of my Google Ads Campaign?
A: Explore the detailed metrics and analytics used by Adroit to evaluate the performance of your campaign and make data-driven optimizations.
Q: Can Adroit help my brand appear on the first page of Google search results?
A: Understand how Adroit utilizes various bidding strategies and ad placements to boost your brand's visibility and improve the chances of appearing on top search results.
Q: How can Adroit ensure that my ads align with my brand's messaging and aesthetics?
A: Learn about the customization options and ad design process that Adroit employs to maintain consistency with your brand's identity.
Q: Does Adroit only focus on text-based ads, or do you offer other ad formats?
A: Explore the variety of ad formats available, including text-based, display, video, and more, and how they can enhance your campaign's effectiveness.
Q: How quickly can I expect to see results from my Google Ads Campaign with Adroit?
A: Understand the timeline for campaign setup, approval, and optimization, providing realistic expectations for achieving your desired outcomes
Our lines are available round the clock, 7 days a week.
Please don't hesitate to reach out if you have any inquiries or would like to engage with
our knowledgeable experts at +1 (949) 570 4255