how do you envision outranking your competitors and becoming the go-to authority in your industry?

Unlock the secrets of the digital labyrinth with Adroit's SEO magic
Our SEO wizards will weave their spells to make search engines adore your website. Can you imagine the thrill of conquering the SERPs and getting found by those actively seeking your solutions? Watch your website soar to the top of search engine results, like a phoenix rising from the ashes.
Looking for Some Fact?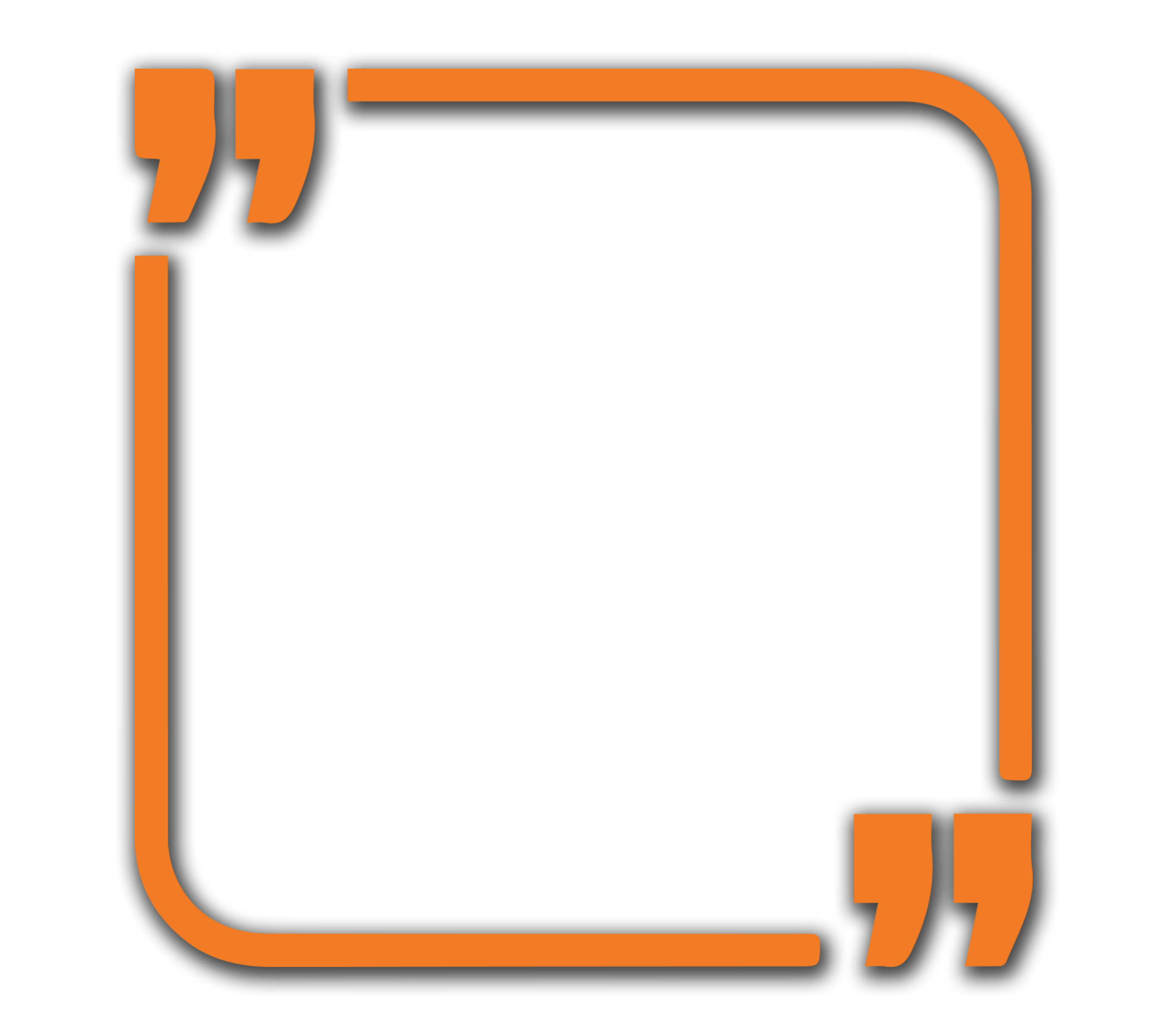 Fact Figures
More website traffic leads to more conversions! 75% of searchers will never scroll past the first page of search results
Are you facing similar challenges?
Low search engine rankings
Low search engine rankings refer to the situation where a website's pages are appearing at lower positions in search engine results pages (SERPs) for specific keywords or queries
Poor on-page optimization
Poor on-page optimization refers to the inadequate or incorrect implementation of various optimization techniques and practices directly on a web page to improve its visibility in search engine results and enhance the user experience.
Ineffective keywords targeting
Your website's content should be optimized for the keywords that your target audience is searching for. If your content doesn't contain the right keywords, it's unlikely to rank well in search results.
Backlinks are links from other websites to your website. They are an important ranking factor for SEO.
Negative SEO and Penalties
The goal is to trigger search engine penalties or algorithmic actions against the targeted site, causing its rankings to drop and potentially damaging its online reputation.
You need to choose the right keywords for your website and optimize your content for those keywords.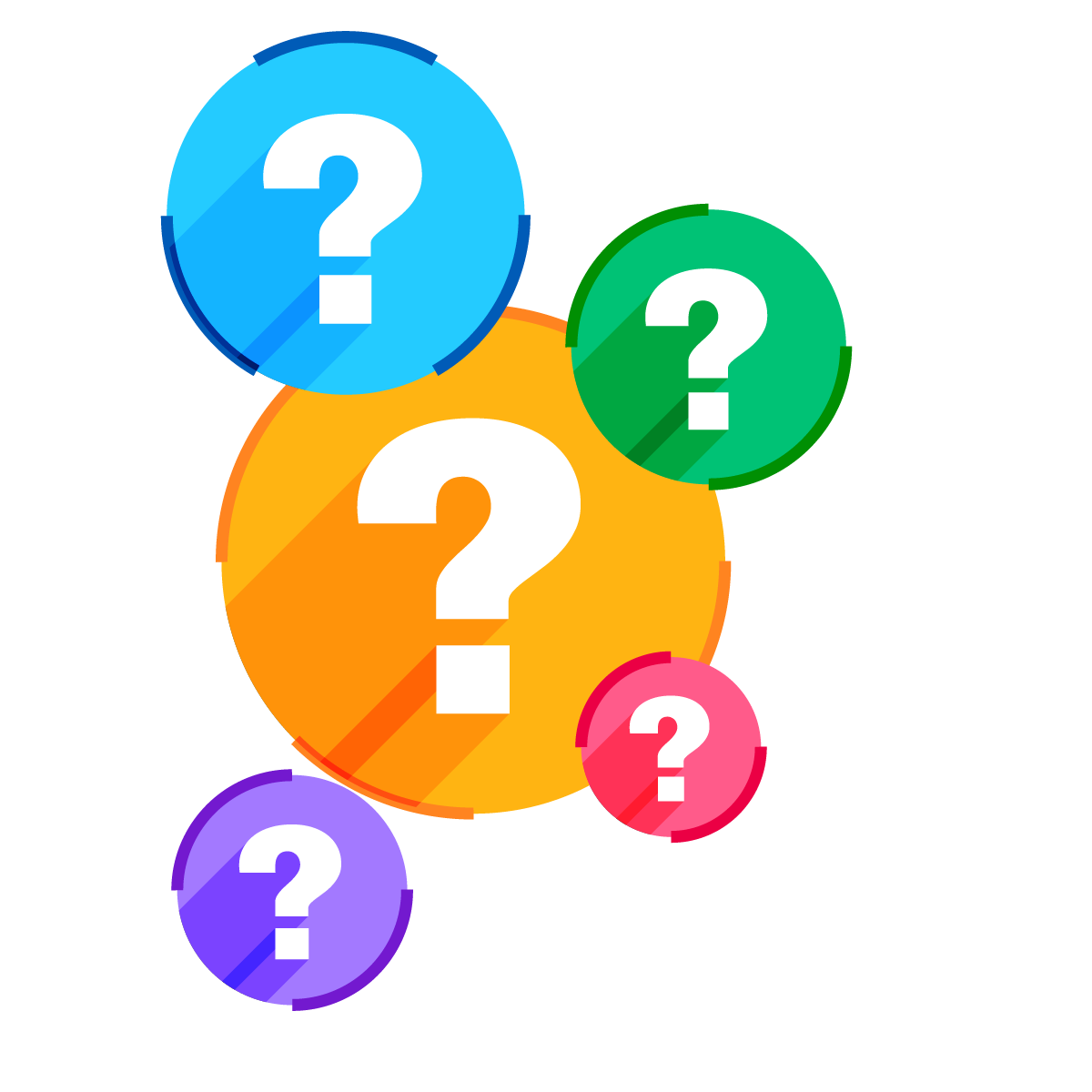 FAQS
Q: What exactly is SEO magic, and how does it work?
A: We use the term "SEO magic" to describe our expert techniques and strategies that boost your website's visibility on search engines. Our team utilizes a combination of on-page optimization, keyword research, link building, and technical SEO to make search engines love your website and rank it higher in search results.
Q: Can you guarantee that my website will rank #1 on Google?
A: While we cannot promise a specific ranking, our SEO wizards are committed to optimizing your website for higher visibility. We focus on achieving sustainable, long-term results that align with search engine algorithms and guidelines.
Q: How long does it typically take to see results from your SEO efforts?
A: SEO is an ongoing process, and the timeline for seeing results can vary based on several factors, including your website's current state, competition, and the level of optimization required. However, many of our clients notice positive improvements within a few months.
Q: What sets Adroit's SEO apart from other agencies?
A: At Adroit, we blend technical expertise with creativity and innovation. Our team thinks outside the box to craft unique SEO strategies tailored to your specific industry and goals. We are constantly adapting to the ever-evolving SEO landscape to ensure your website stays ahead of the curve.
Q: Is content creation part of your SEO services?
A: Absolutely! Content plays a crucial role in SEO success. Our content specialists create engaging, keyword-rich content that resonates with your target audience and enhances your website's authority in your niche.
Q: Do you offer local SEO services for businesses targeting specific regions?
A: Yes, we understand the importance of local visibility. Our team excels in local SEO, helping your business rank higher in location-based searches and attract more relevant customers from your target area.
Q: How do you handle SEO in competitive industries?
A: Tackling competitive industries requires a combination of meticulous research, advanced strategies, and perseverance. Our SEO wizards are skilled at identifying untapped opportunities and employing innovative techniques to stand out from the competition.
Q: Can you optimize my existing website, or do I need to build a new one?
A: We can optimize your existing website to enhance its SEO performance. Our experts will conduct a thorough audit, identify areas for improvement, and implement changes to boost your website's search engine ranking.
Q: Is it possible to combine SEO with other digital marketing strategies?
A: Absolutely! SEO works synergistically with other digital marketing efforts, such as content marketing, social media marketing, and paid advertising. Our integrated approach ensures that all your marketing channels work together to maximize your online visibility and business growth.
Q: What kind of reporting and analytics do you provide to track progress?
A: We provide comprehensive and transparent reports that outline key performance indicators, traffic data, keyword rankings, and other important metrics. You'll have a clear understanding of the progress and impact of our SEO magic on your website's success.
Our lines are available round the clock, 7 days a week.
Please don't hesitate to reach out if you have any inquiries or would like to engage with
our knowledgeable experts at +1 (949) 570 4255