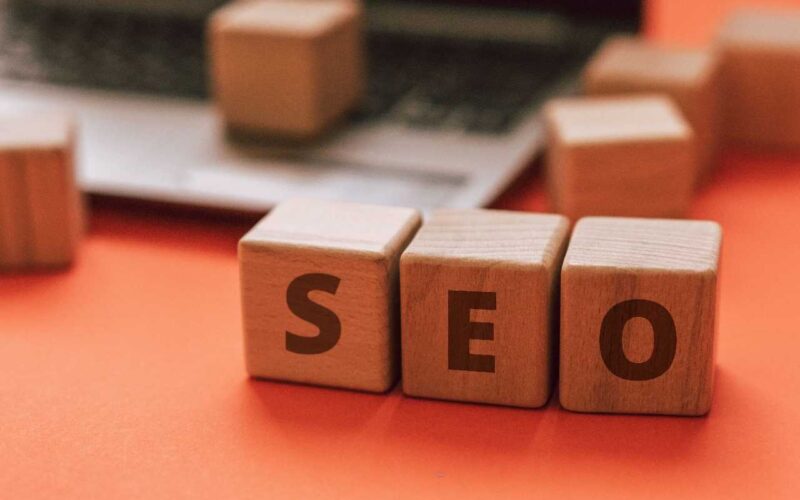 SEO is an ever-evolving field, and staying ahead of the curve is vital for online success. At Adroit, we're not just about optimizing your website for search engines; we're committed...
Continue Reading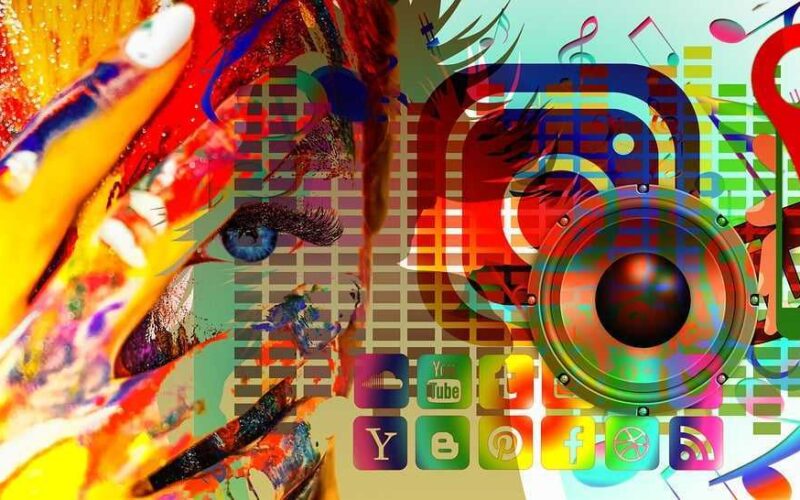 In today's digital age, social media has become a powerful tool for businesses to connect with their audience. But with the ever-increasing noise on platforms like Instagram, Facebook, and TikTok,...
Continue Reading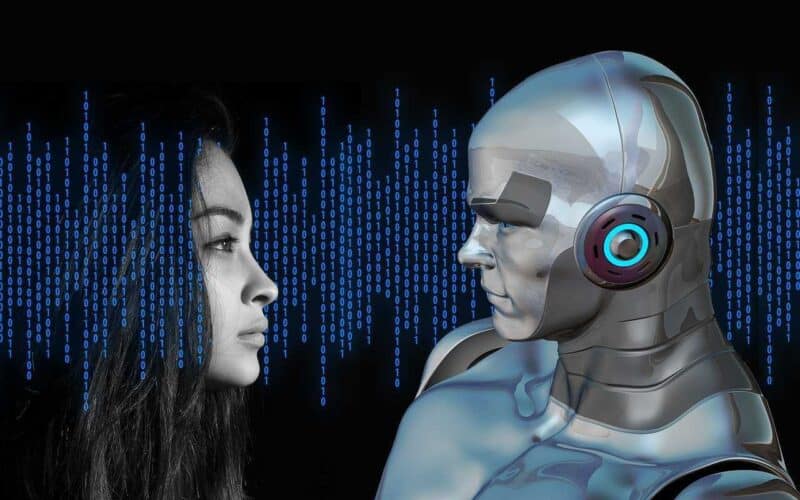 Beyond Clicks and Conversions: The Ethical Side of Adroit's Digital Marketing At Adroit, our digital marketing approach goes beyond the traditional metrics of clicks and conversions. We are committed to...
Continue Reading